Natural leathers
There are many unique features that make a leather such prestigious and noble upholstery material. It has many unique properties, it adjusts the temperature to the environment and helps regulate the humidity in the room because absorbs moisture. It is friendly to allergy sufferers because it doesn't absorb cigarette smoke, dust and dust mites. Impact of environment can be found on covers- i.e. small scale scars, stretch marks, insects bites are features that cannot be eliminated due to influence of nature.

Even though natural leather is durable material, as every upholstery it undergoes the time passing. Proper use and care are essential to keep leather in appropriate condition so it remains firm and moisturized. Otherwise it gets discoloured, dry and results in elasticity loss. Regular treating with dedicated maintenance detergents will keep it in a good shape for years.

Every leather piece has its own origin and character and choosing it as upholstering material you can be sure that your sofa one of a kind. Thickness, colour and marks make it special and the very unique one.

Naturelle
The Naturelle group includes natural, corrected leathers with a regular, fine pattern emphasizing their elegance. The selection of the proper furniture material ensures durability and resistance to external conditions, while the carefully finished surface makes cleaning and maintenance easier. Naturelle leathers are available in a wide range of colors.

Thickness:
0,9–1,1 mm
Embossing patt ern: Madras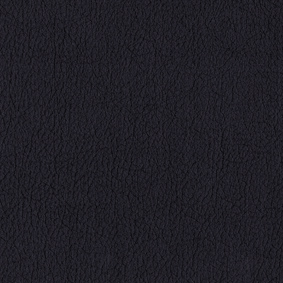 B 01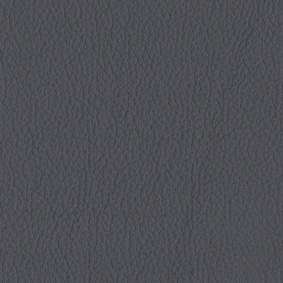 B 02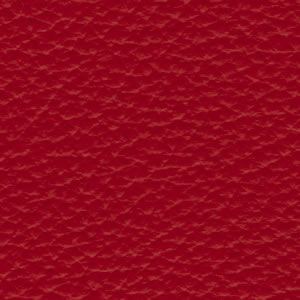 B 03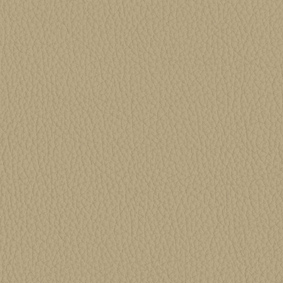 B 04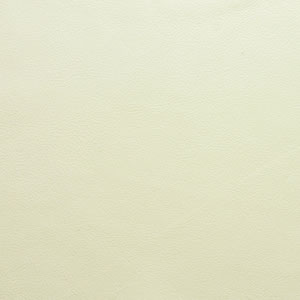 B 17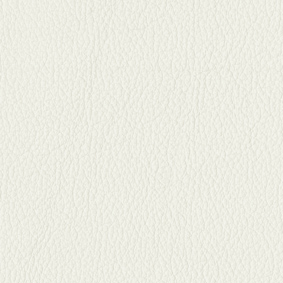 B 18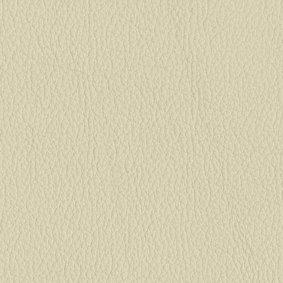 B 20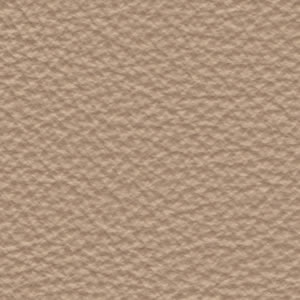 B 22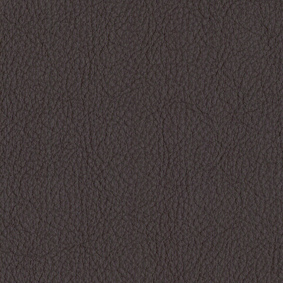 B 29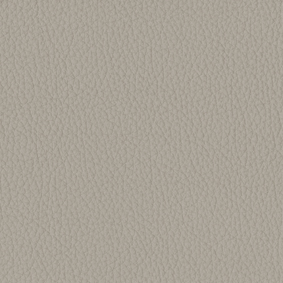 B 40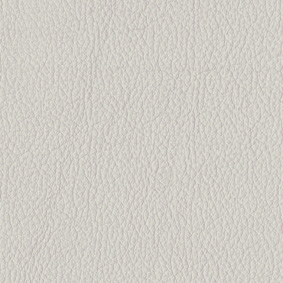 B 41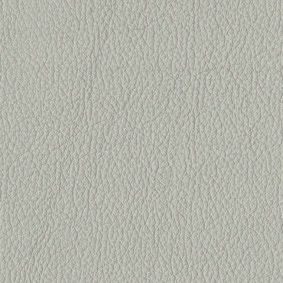 B 42
Evolution
Natural leathers from the Evolution group are characterized by their refined, corrected surface with attractive large grain imprints. The selection of high quality material and professional surface finishing process make the leathers from this group exceptionally durable, at the same time retaining their original appearance and ease of maintenance and cleaning. Covers made of Evolution natural leathers are characterized by matte or semi-matte surface, highlighting their elegant appearance.

Thickness:
1,3–1,5 mm
Embossing pattern: Dolaro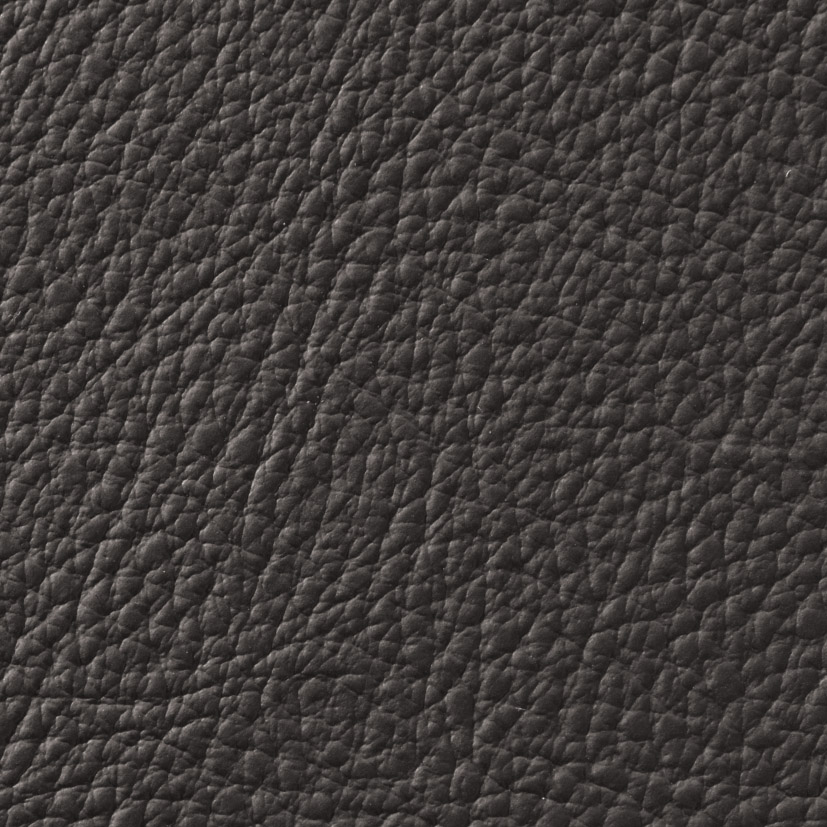 EV 01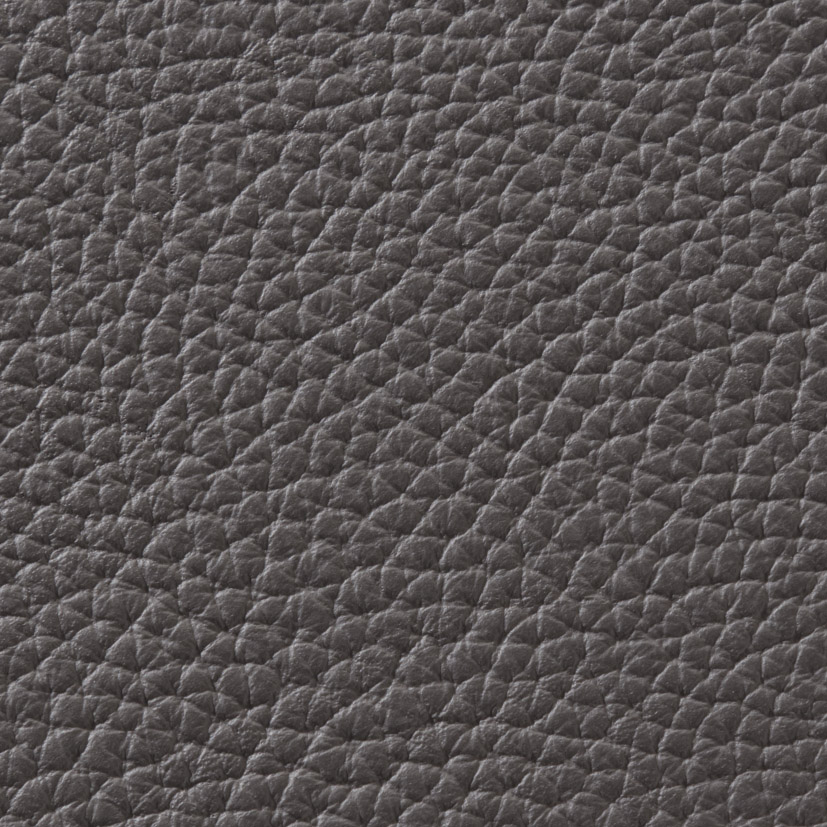 EV 02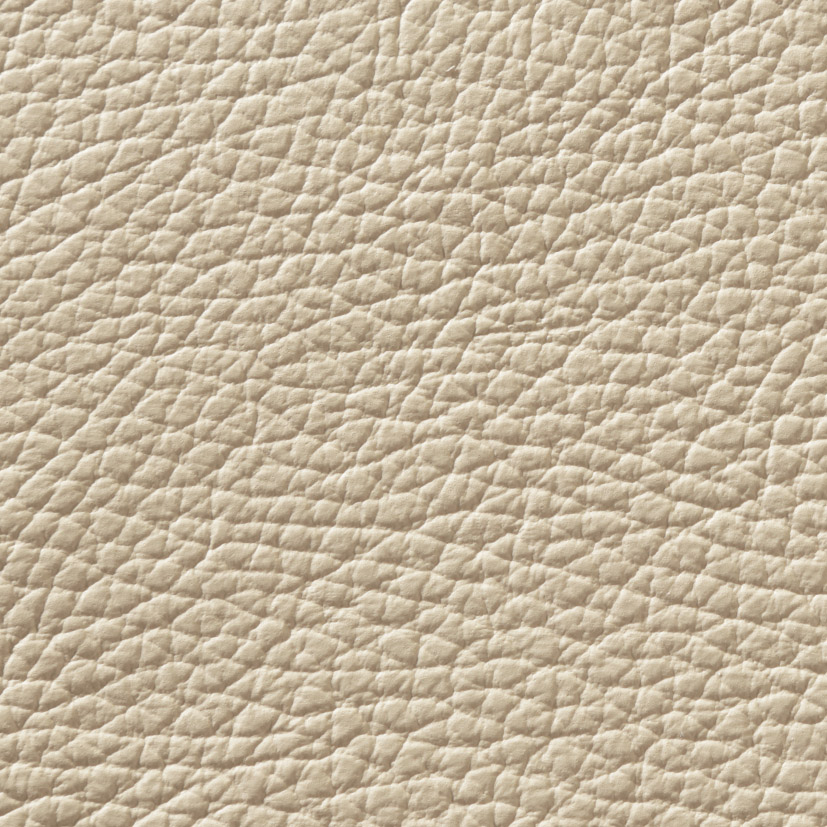 EV 05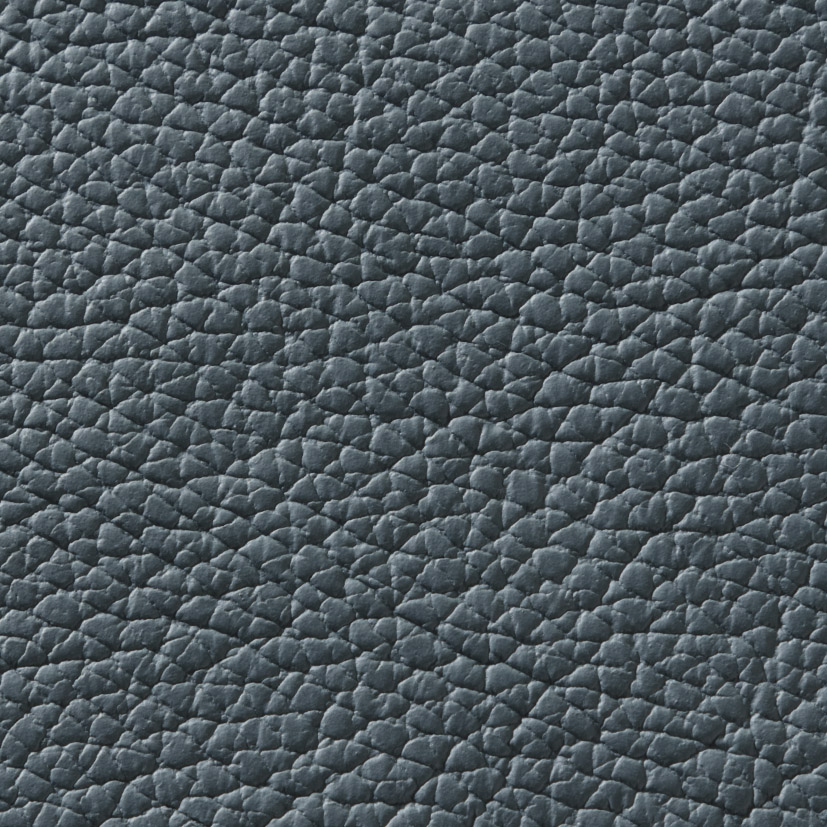 EV 06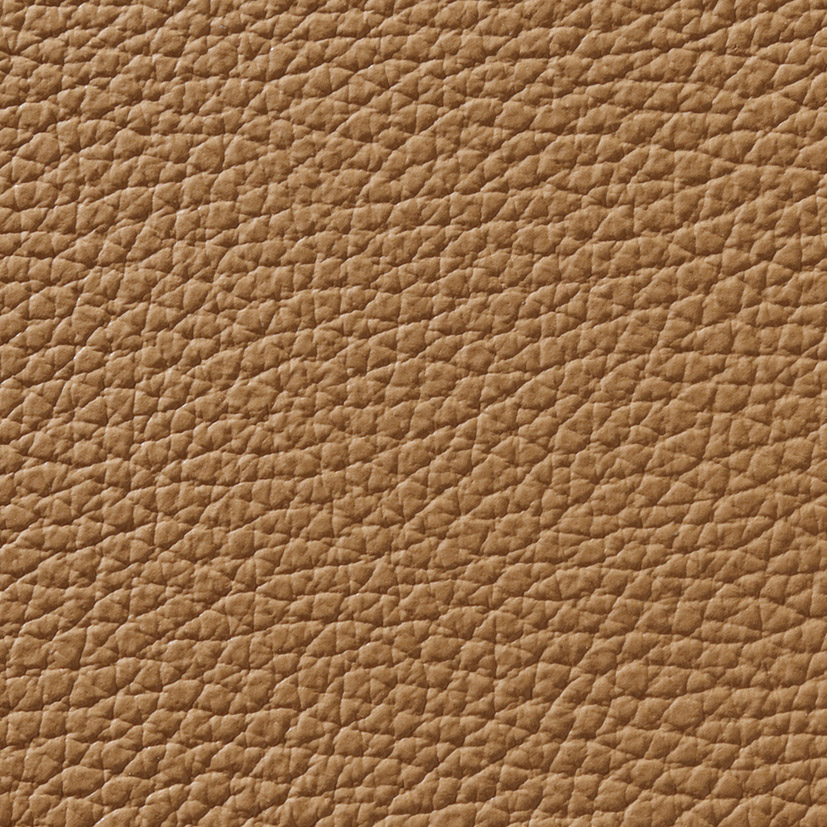 EV 12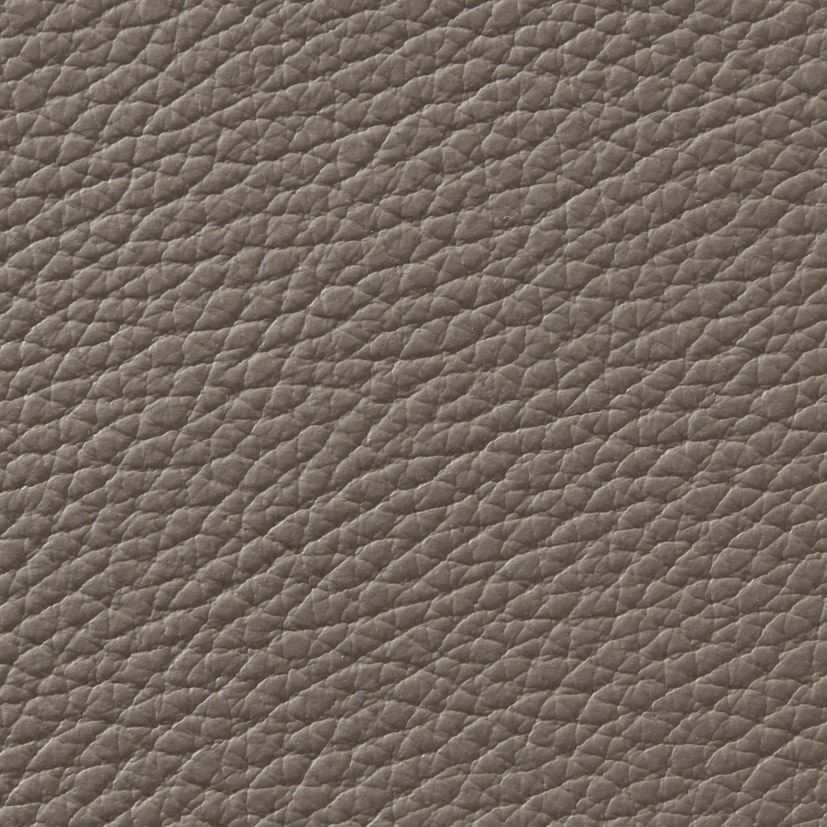 EV 14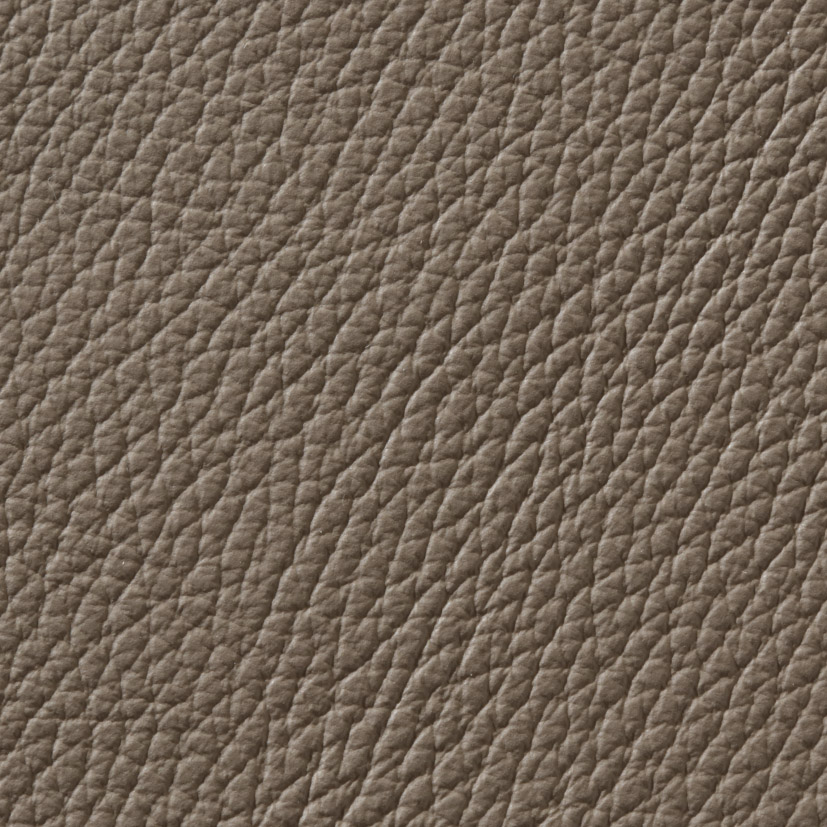 EV 15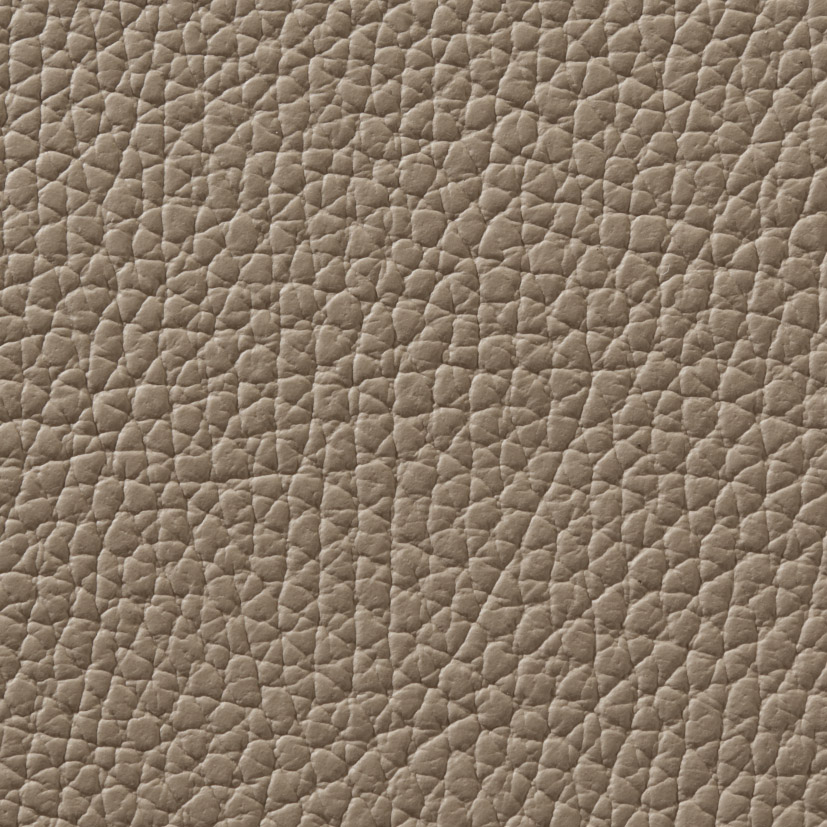 EV 16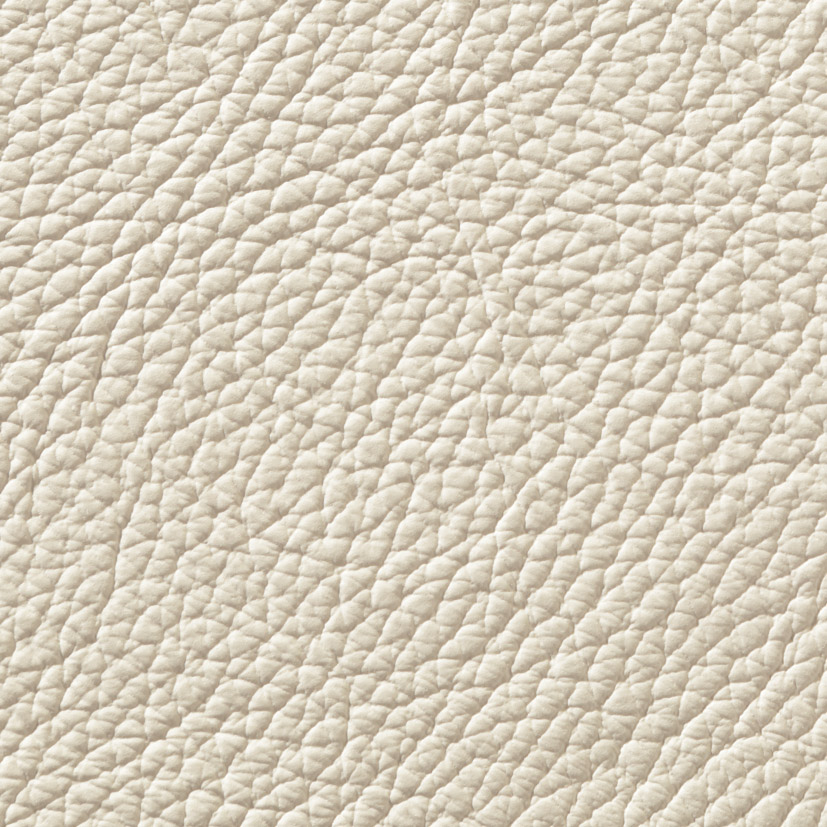 EV 17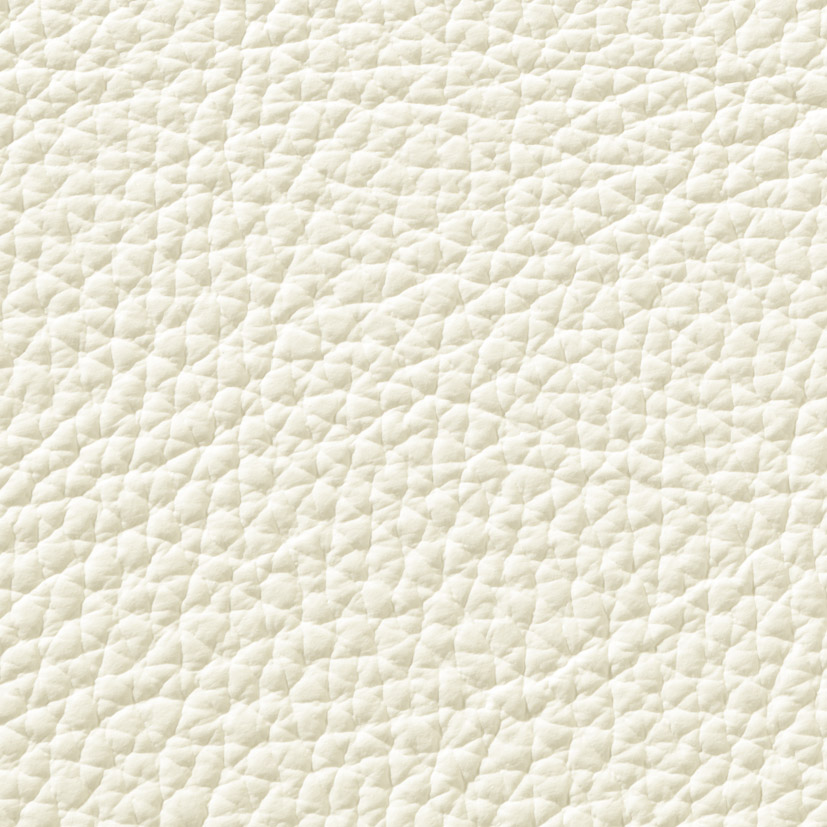 EV 18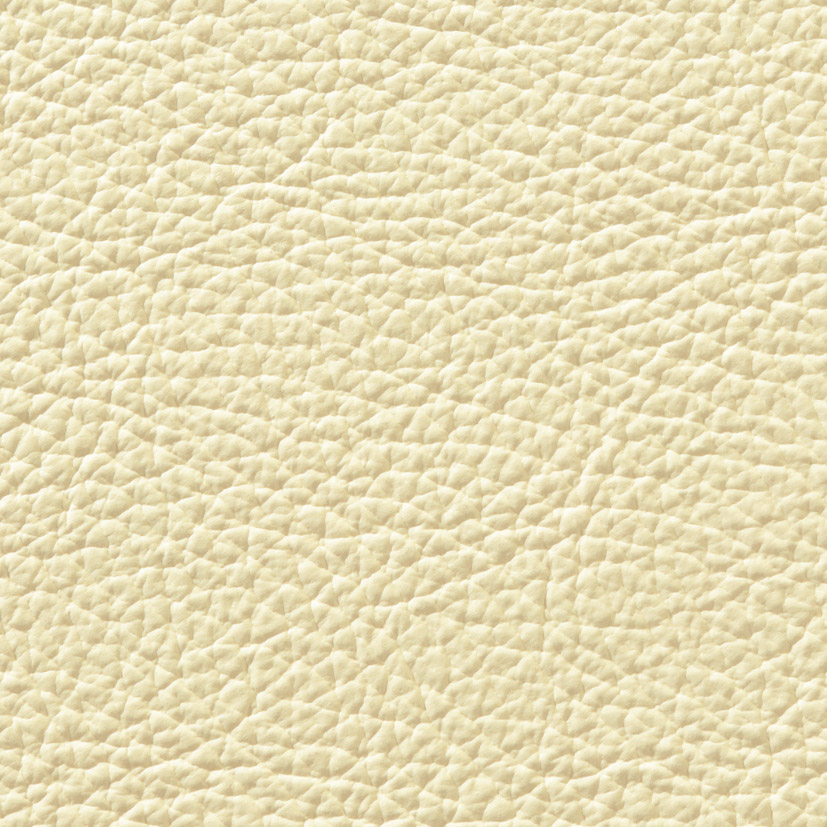 EV 20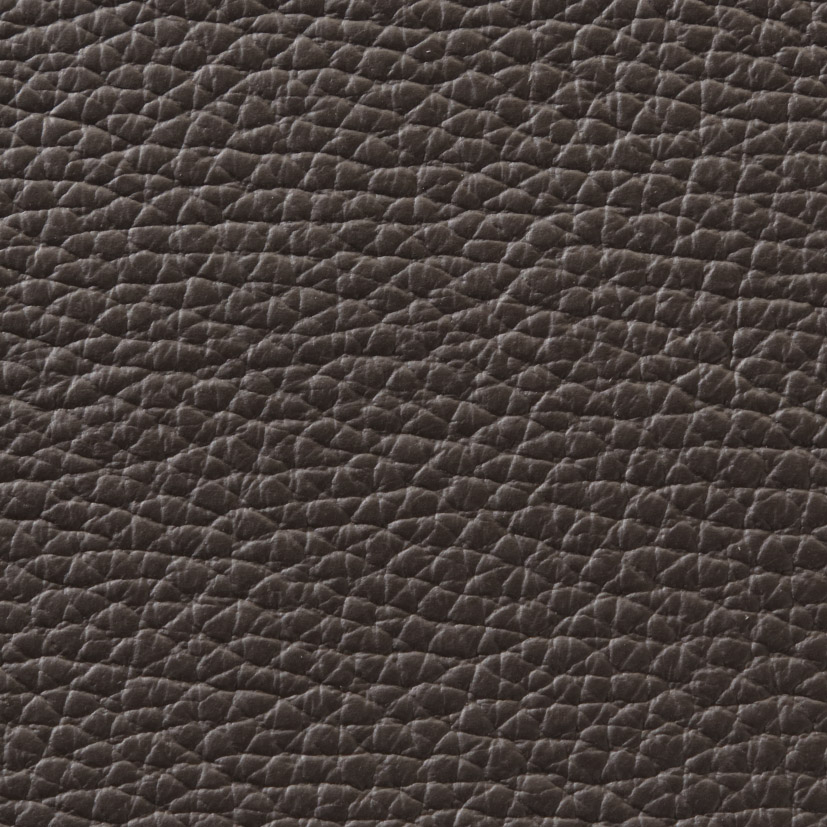 EV 29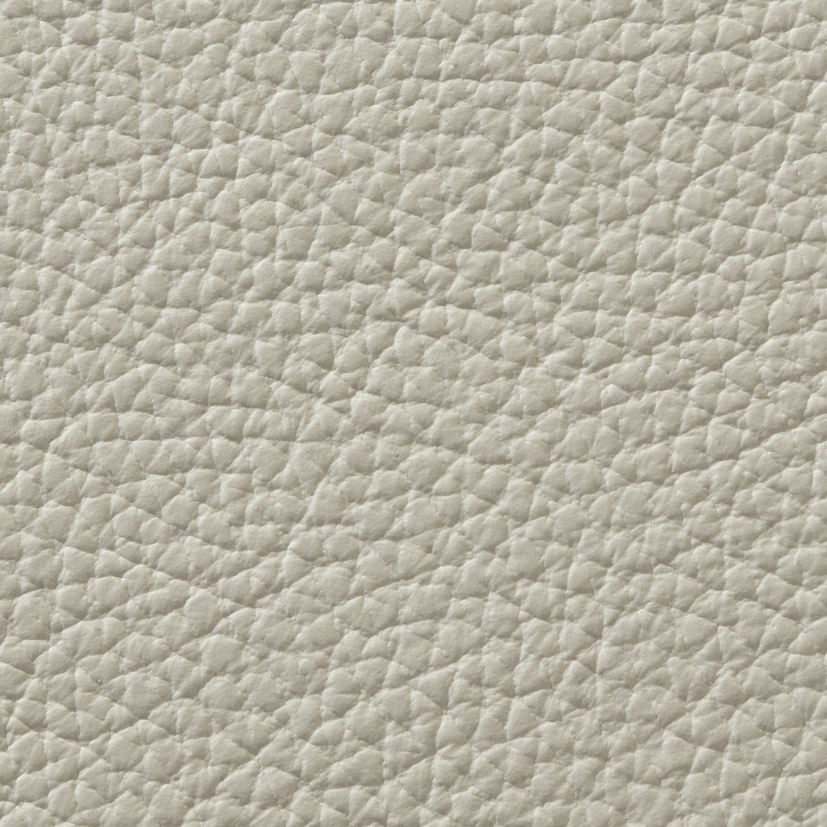 EV 41
Prestige
The softness and flexibility of the natural leathers from the Prestige (I) group are achieved through, among others, the careful selection of material. The natural origin of the leather is confirmed by the marks and moles visible on its surface, which emphasize the unique nature of every piece of furniture upholstery. The matte or semi-matte surface of Prestige (I) leathers additionally accentuates their luxurious appearance, while professional tanning provides the desired durability.
The South American leathers from the Prestige (M) group are very slightly corrected natural leathers, characterized by an attractive pattern and slightly glossy surface. Thanks to the selection of the perfect material and the use of professional tanning procedures, the leathers from this group are both durable and exceptionally soft. This unique combination of features makes furniture upholstery made of Prestige (M) leathers very comfortable and long-lasting. The appropriate finishing of the leather's Surface guarantees easy maintenance and cleaning of the cover.

Thickness:
0,9–1,1 mm
Natural leather: Milano (I)

Thickness:
1,2–1,4 mm
Natural leather: Modena (M)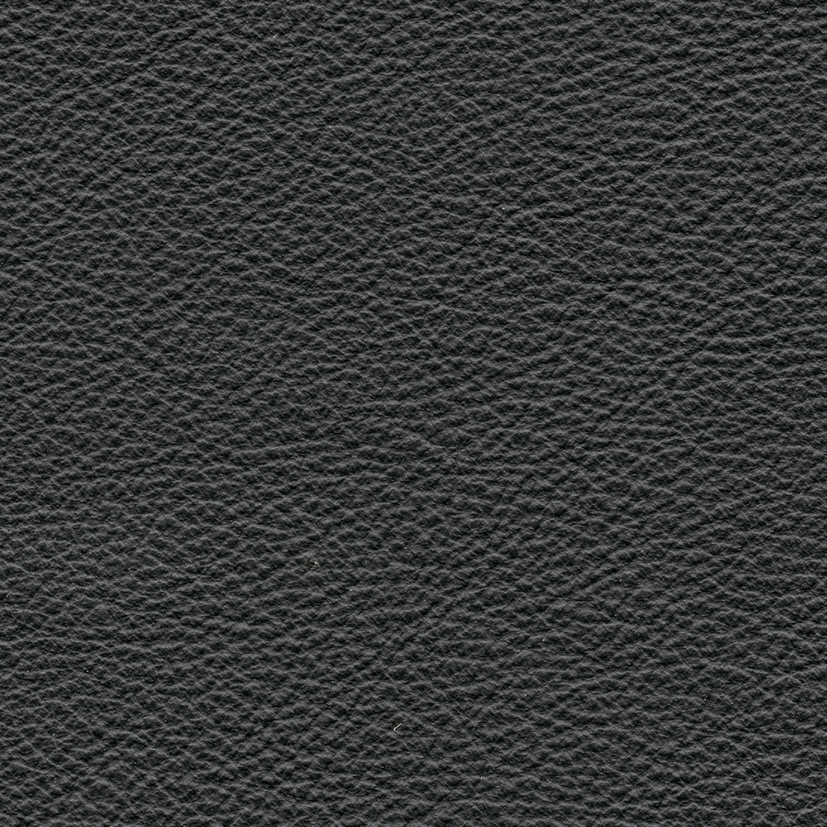 I 119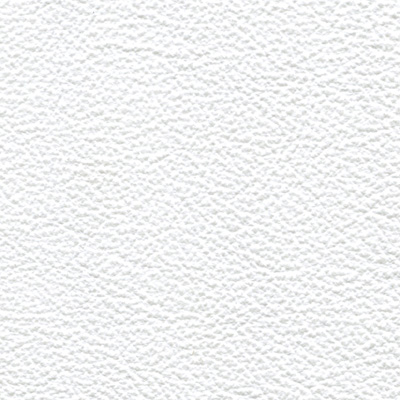 I 171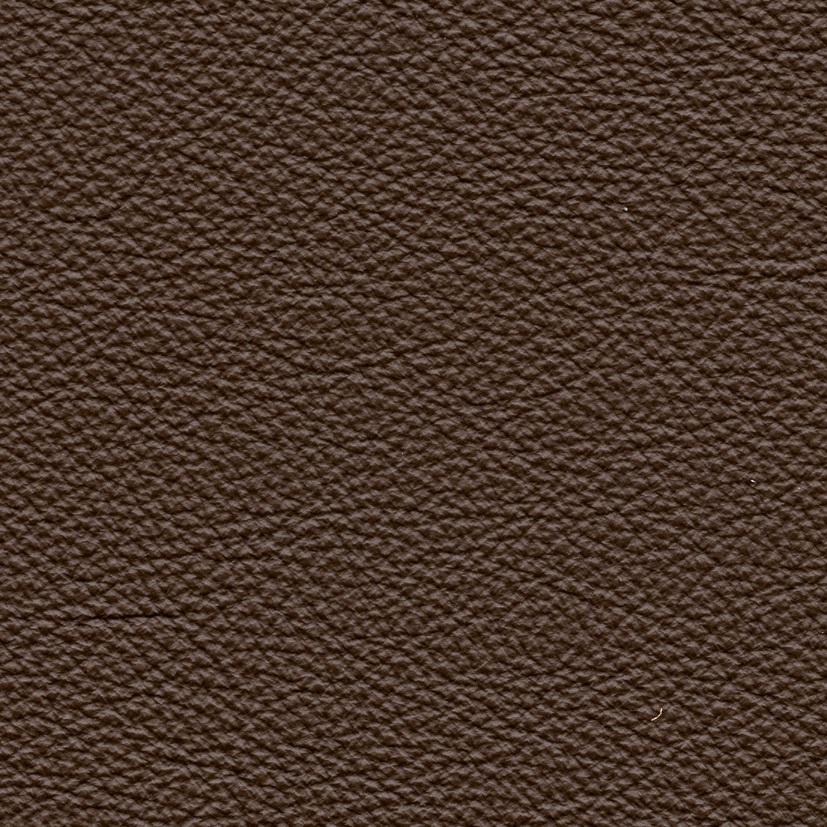 I 173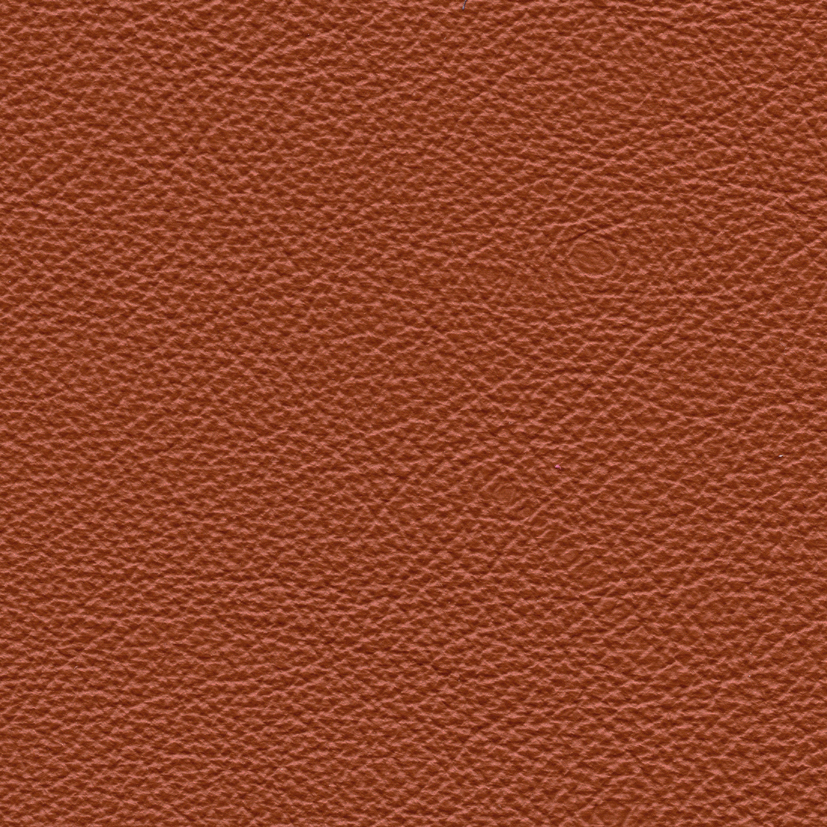 I 174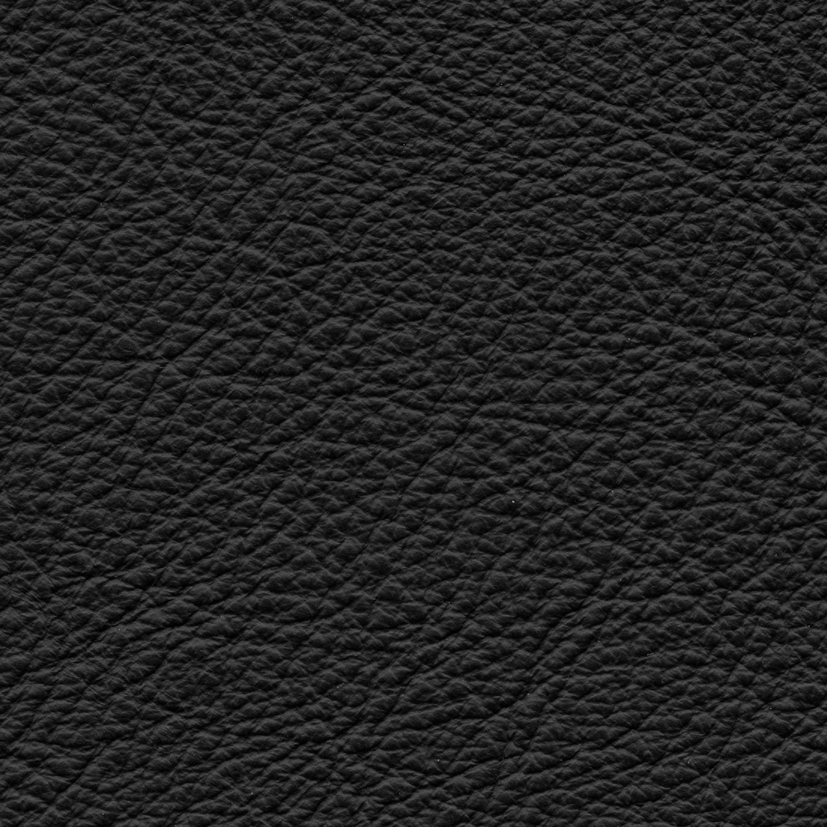 I 176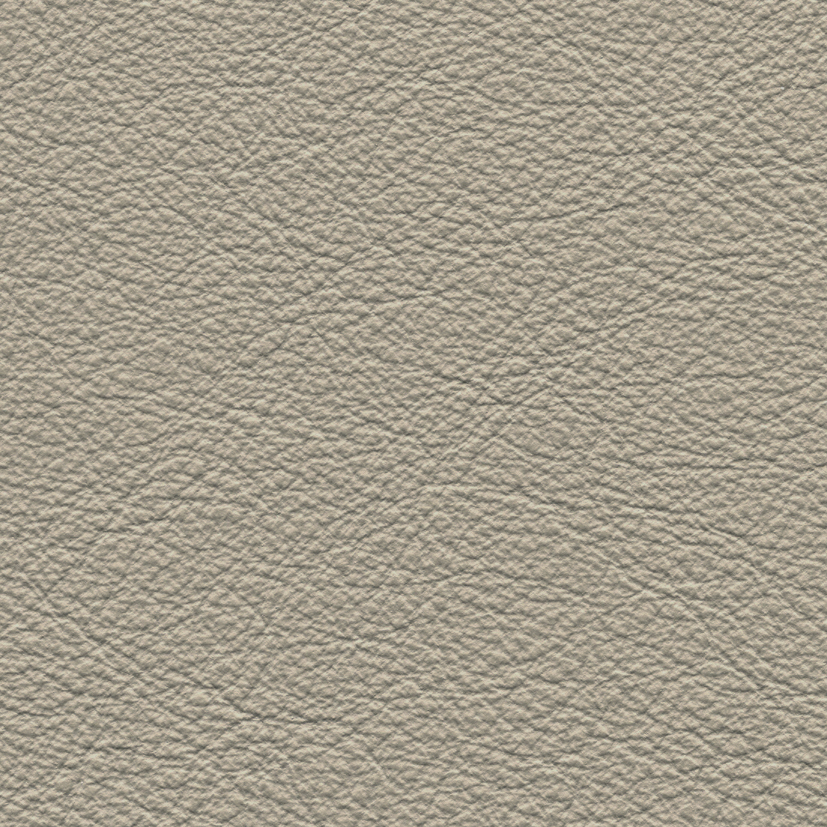 I 179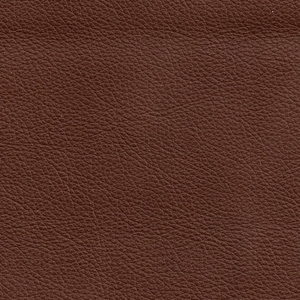 M 601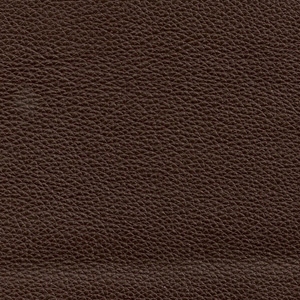 M 602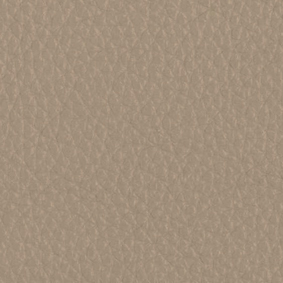 M 603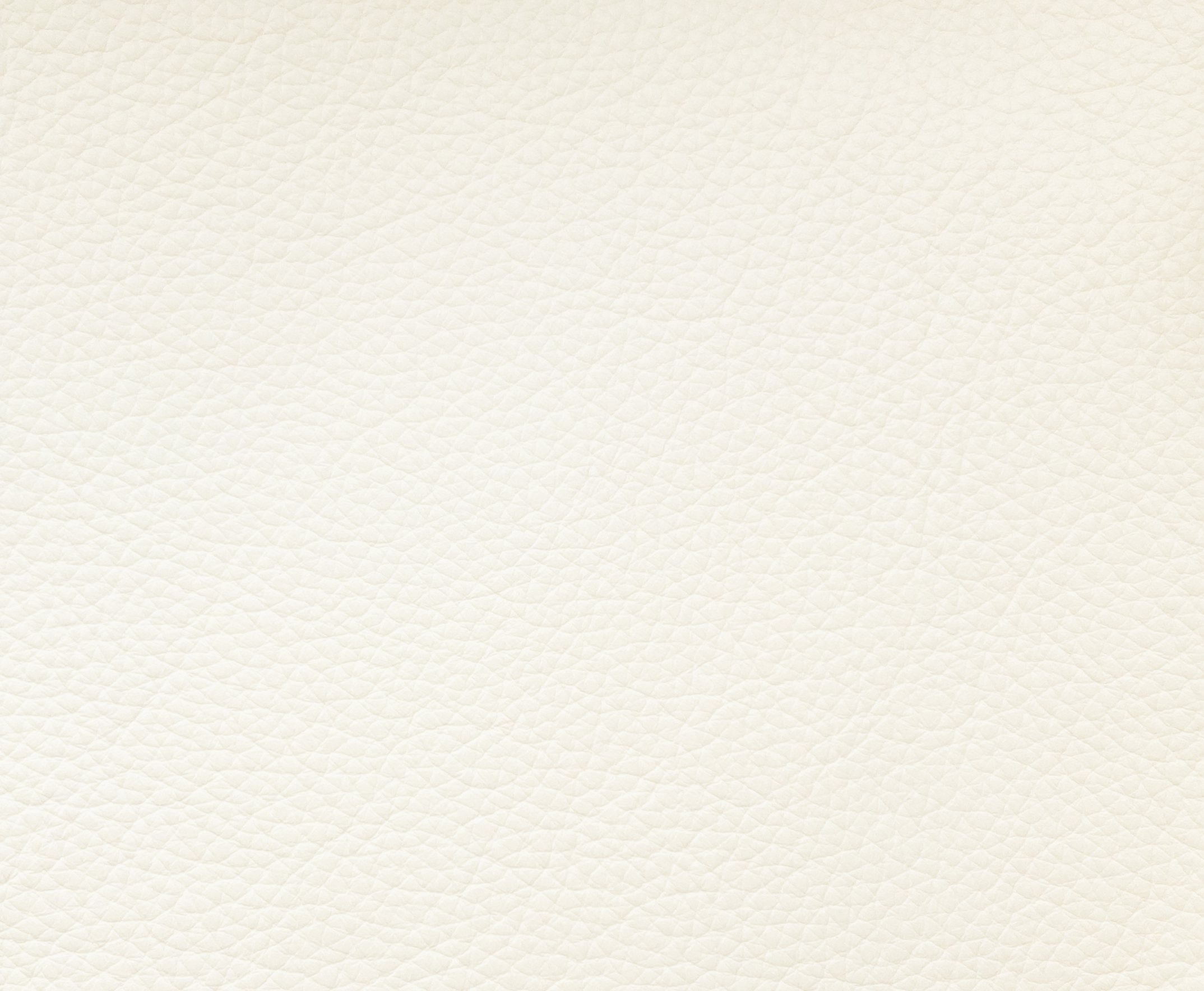 M 604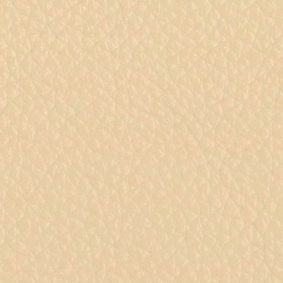 M 605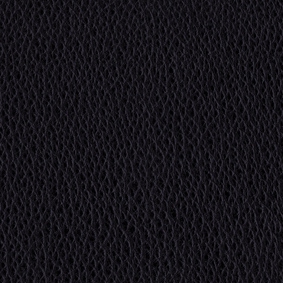 M 609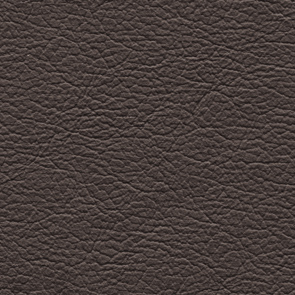 M 611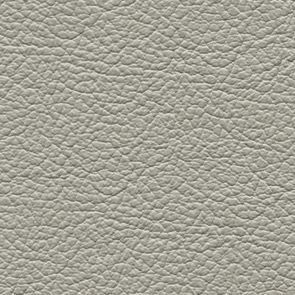 M 612
Prestige +
The Prestige + group is a selection of soft and resilient leathers, tanned and colored with natural aniline dyes in order to create furniture upholstery with the desired properties.
Prestige + (K) leathers are refined in the process of delicate, manual polishing, which provides them with a unique, fluffy appearance and high durability. Manual leather tanning, performed by highly qualified craftsmen, makes every piece unique.
Prestige + (R) leathers owe their softness and luxury appearance to surface polishing and waxing. The refinement processes undergone by Prestige + (R) leathers ensure high esthetics of the surface as well as its durability.
Prestige + (G) leather – is slightly corrected, which is why they have visible, typical characters on the surface, such as: scars, insect bites, veins and other features. Their soft semi-aniline finishing with Vintage effect gives the leather a great soft touch and a luxury appearance.
Prestige + (MF) leather is a semi-aniline leather with a soft grip and durable satin finish. The original structure and natural imperfections of the hide remain visible till a certain extent, which emphasizes the genuineness of leather. This combined with a wear resistant finish makes it a durable type leather.


Rancho (R): thickness: 1,2–1,4 mm
Kenya (K): thickness 1,3–1,5 mm
Granada (G): thickness1,2- 1,4 mm
Massif (MF): thickness1,2- 1,4 mm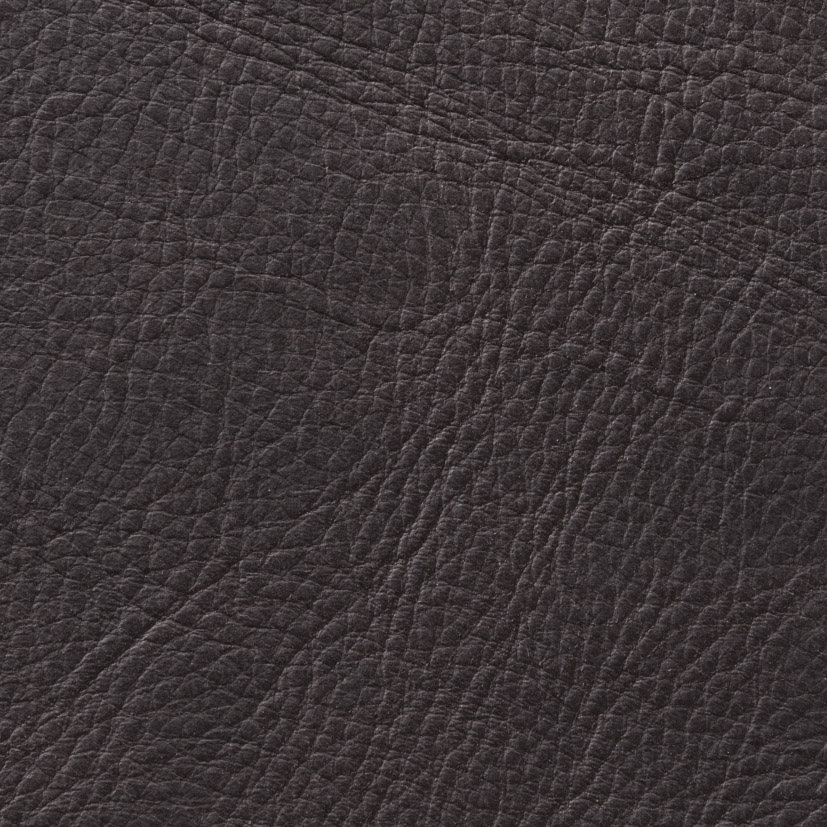 R 202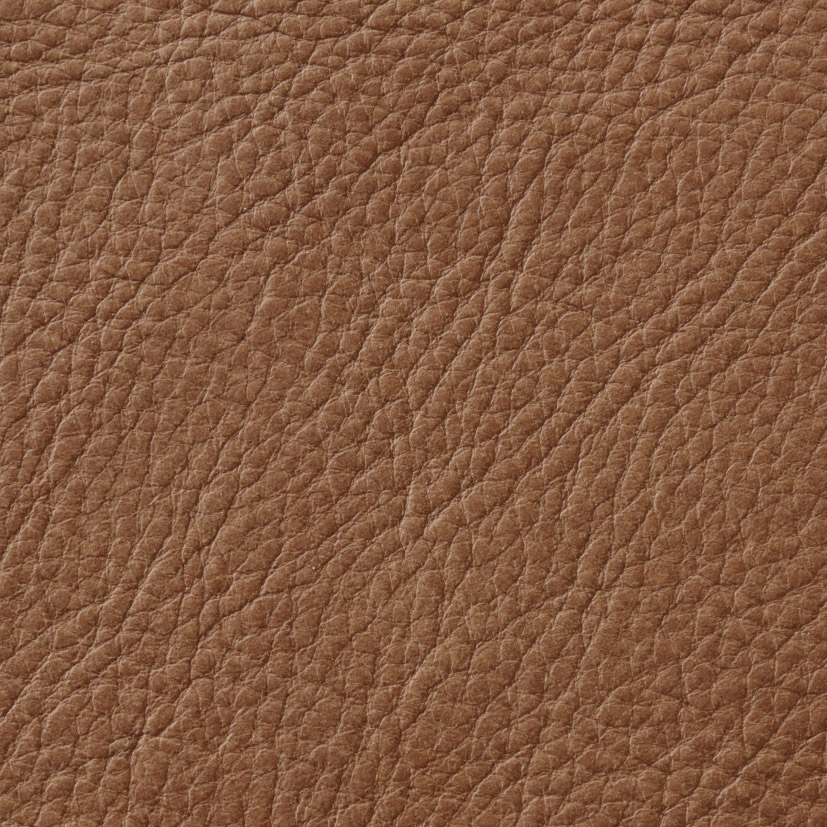 R 200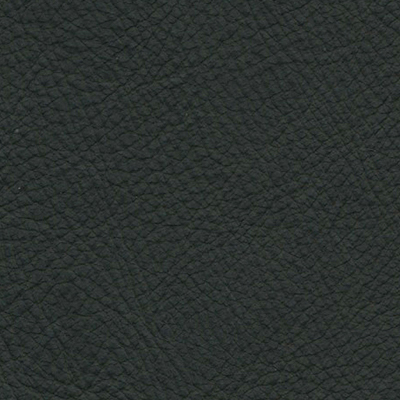 R 201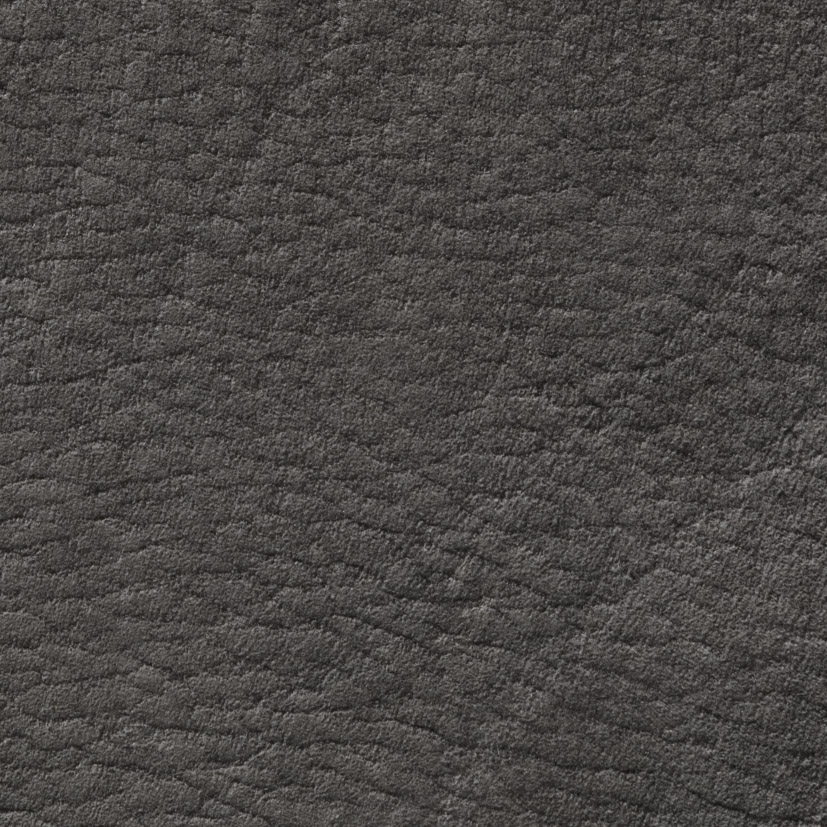 K 105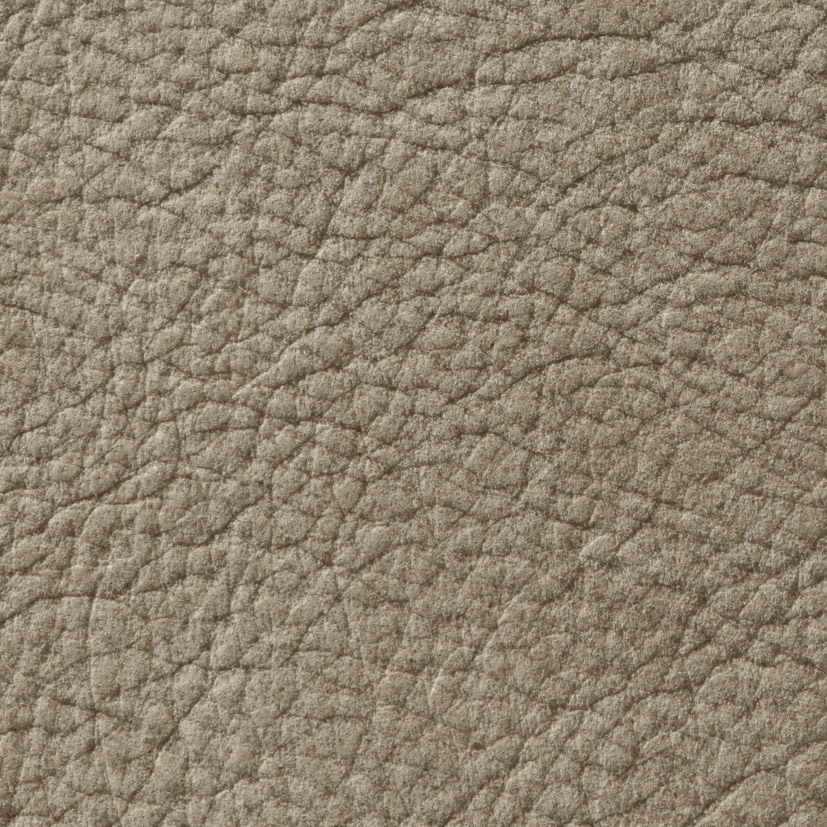 K 101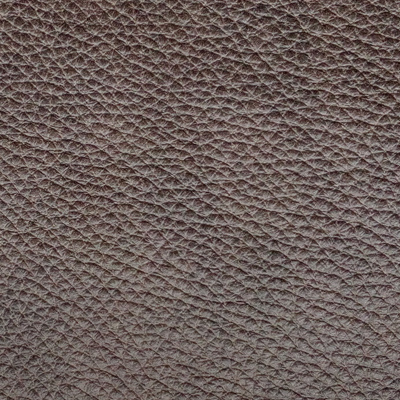 G 301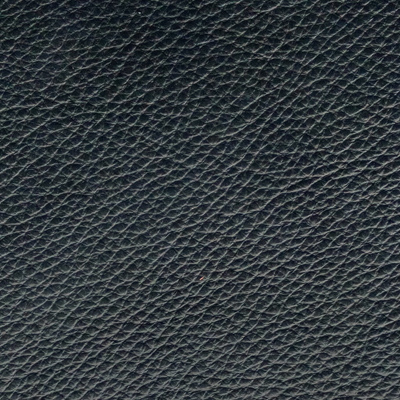 G 302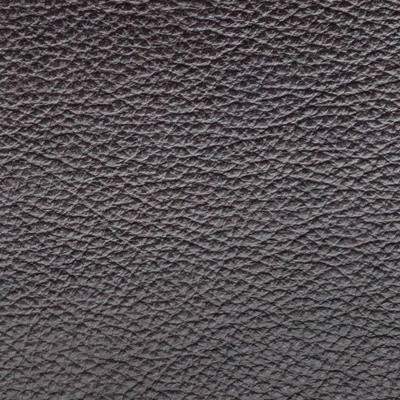 G 303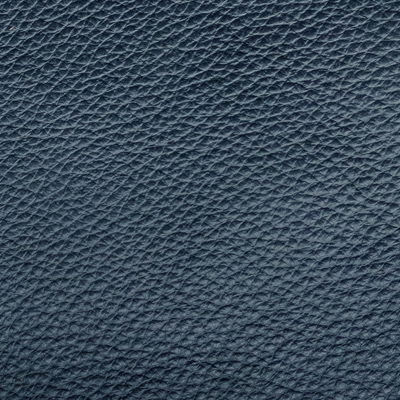 G 304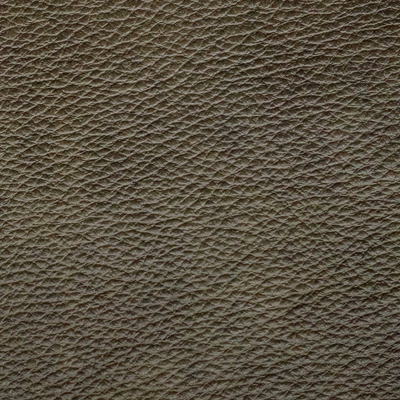 G 305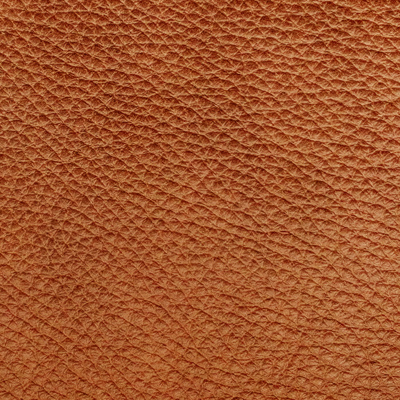 G 306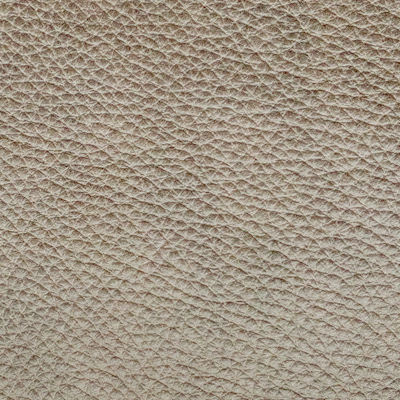 G-308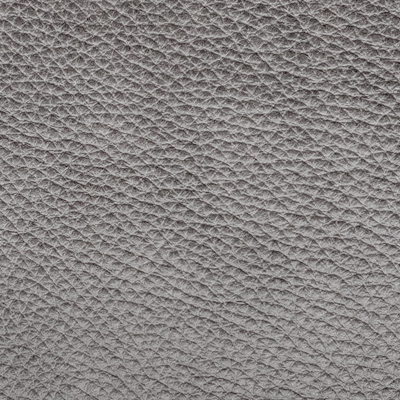 G 309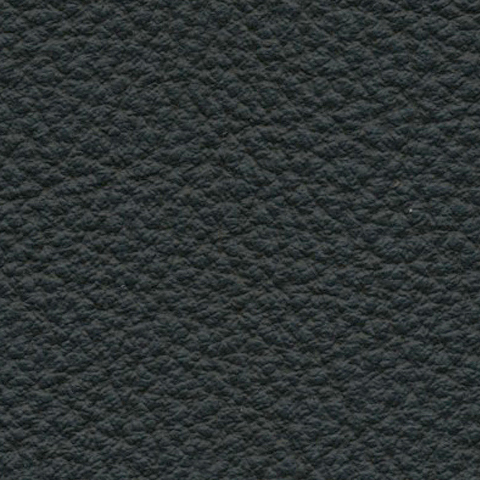 MF 01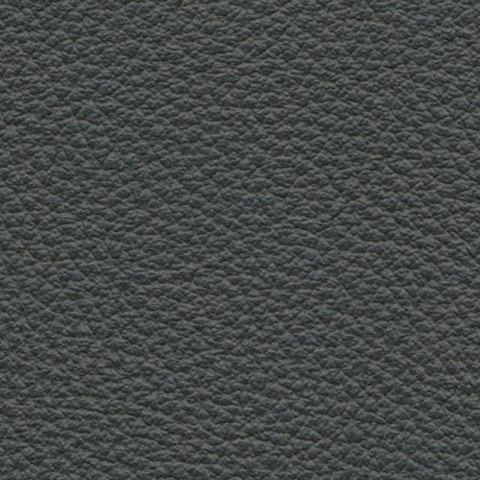 MF 02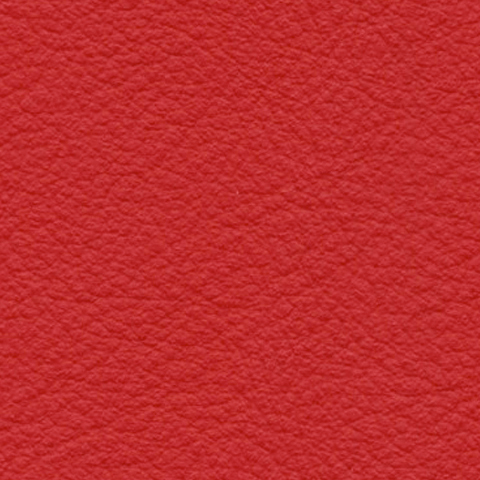 MF 03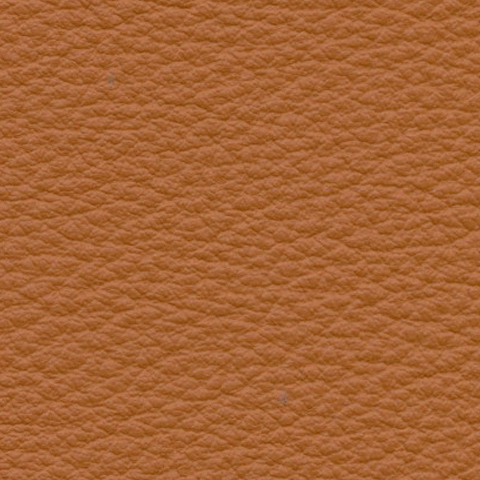 MF 04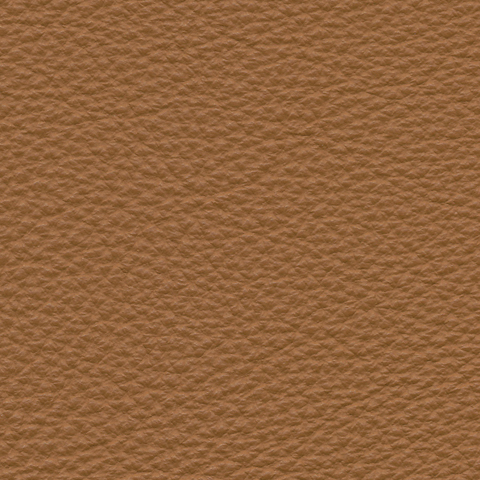 MF 05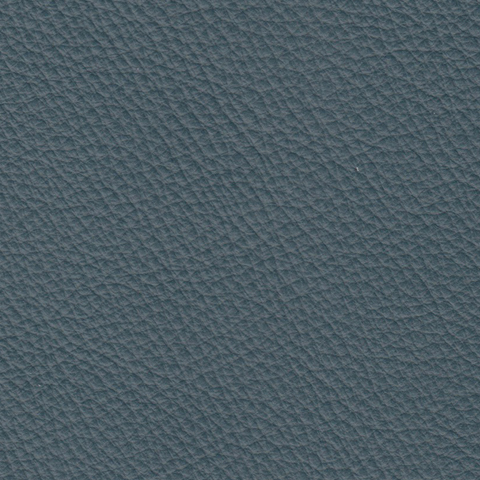 MF 06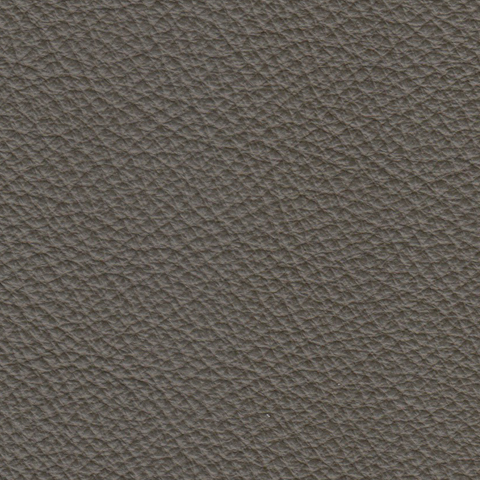 MF 07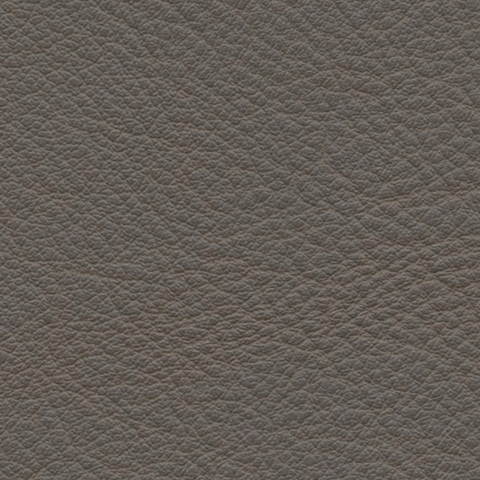 MF 08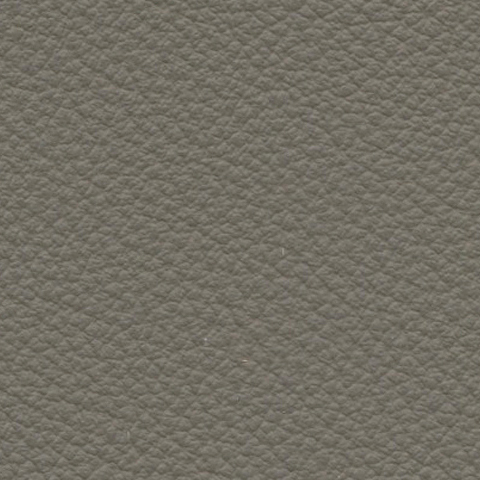 MF 09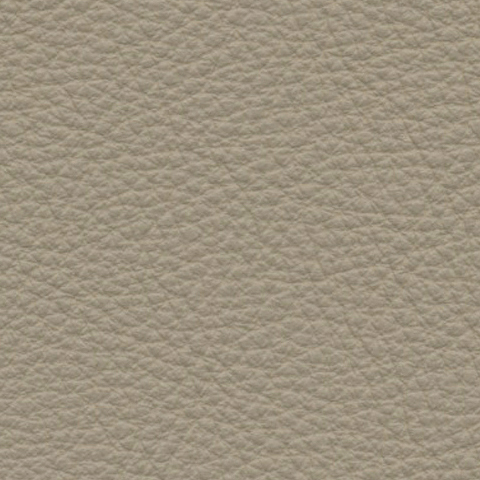 MF 10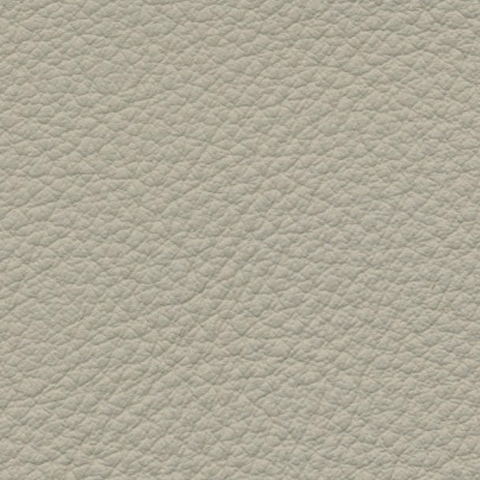 MF 11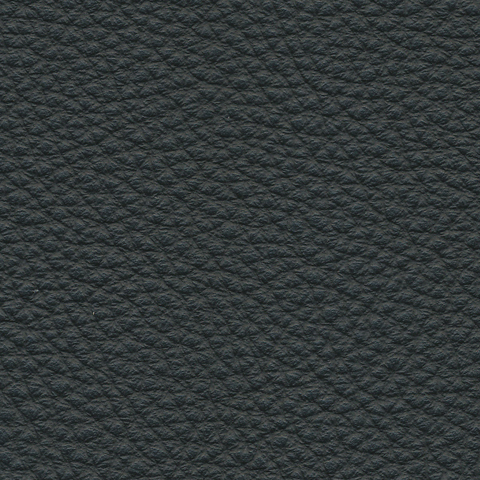 MF 12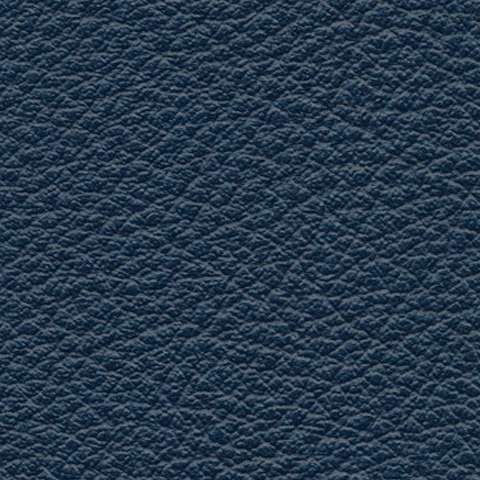 MF 13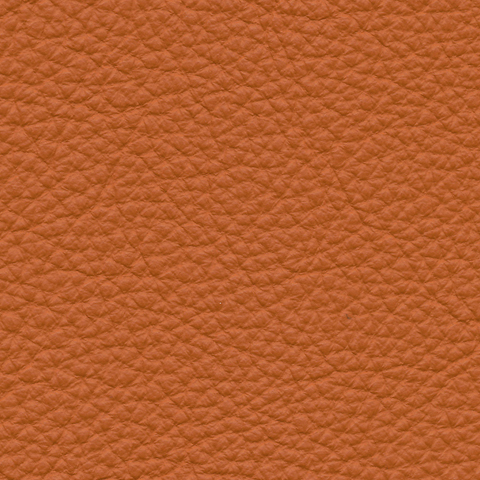 MF 14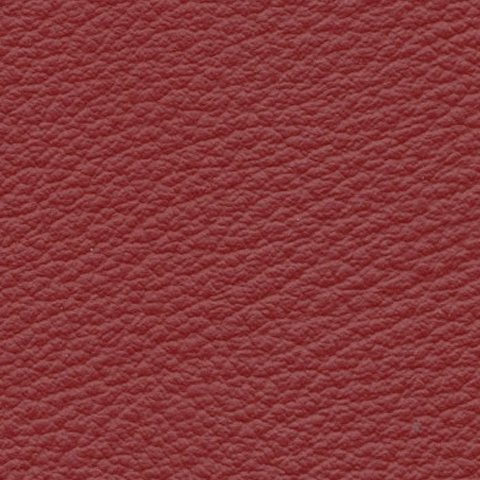 MF 15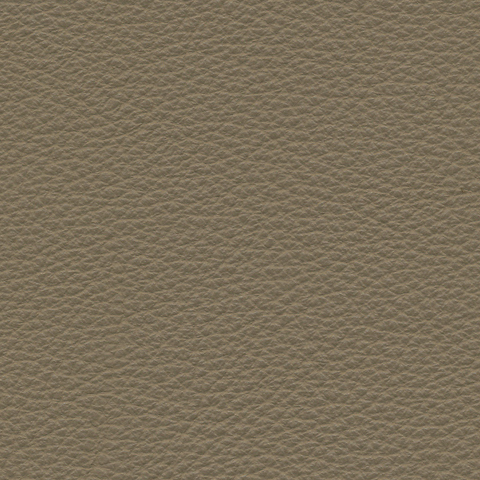 MF 16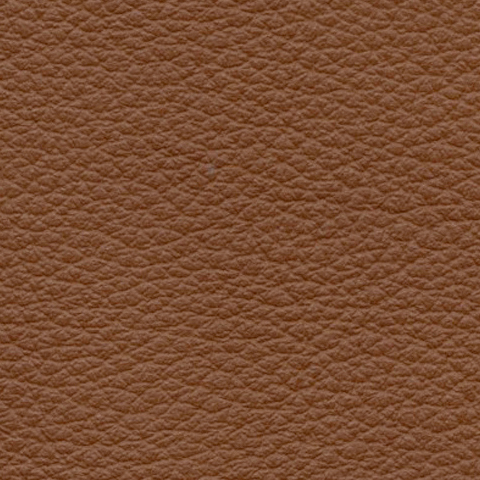 MF 17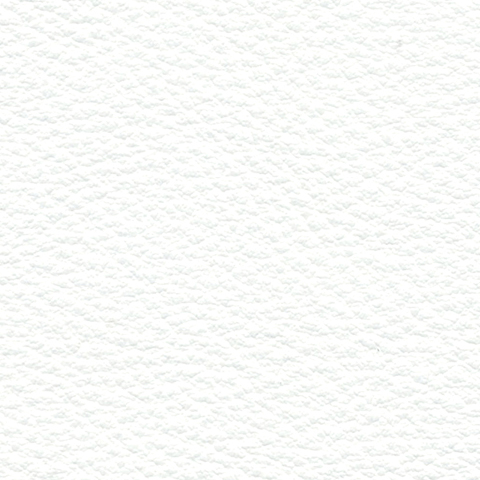 MF 18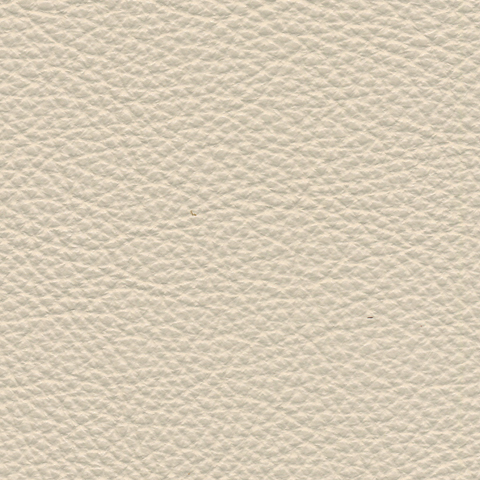 MF 19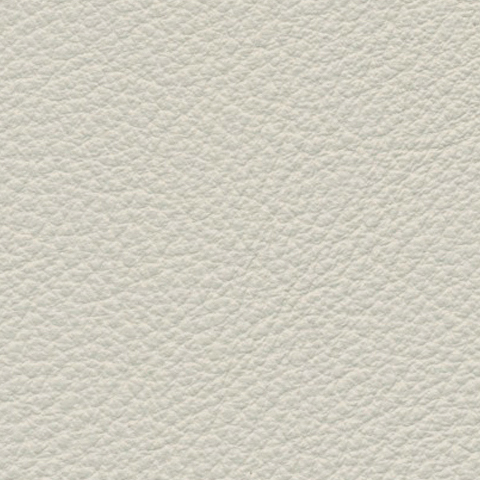 MF 20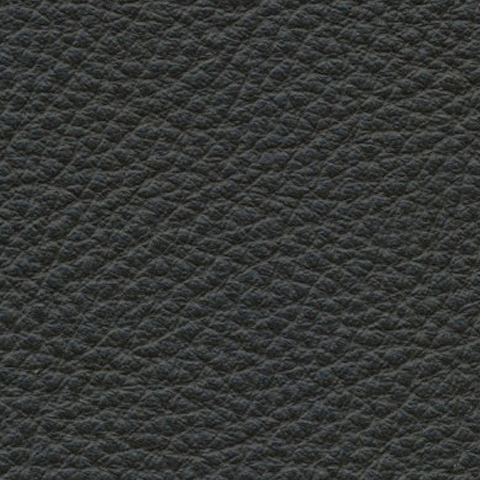 MF 21
Price group 1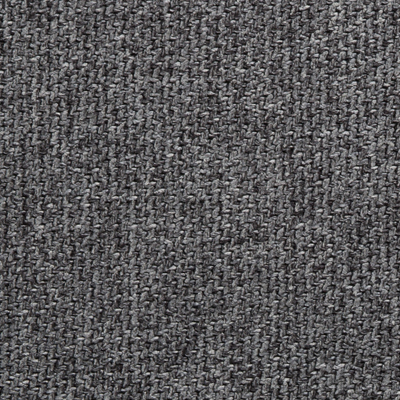 Austin KR 10714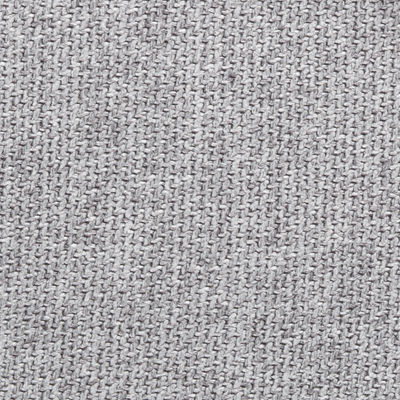 Austin KR 10713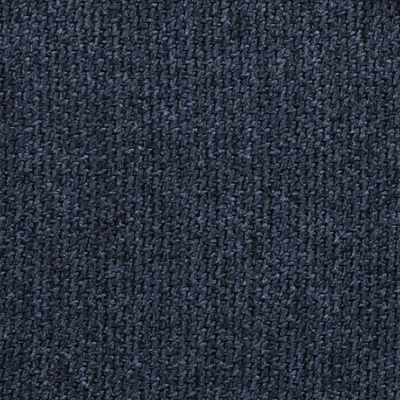 Austin KR 10712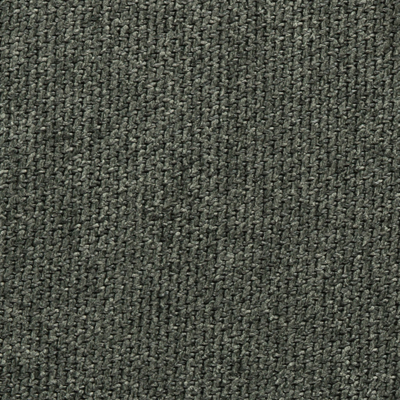 Austin KR 10711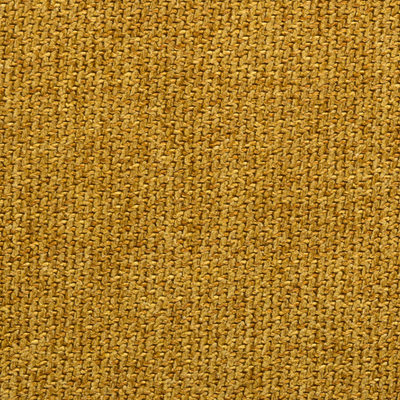 Austin KR 10710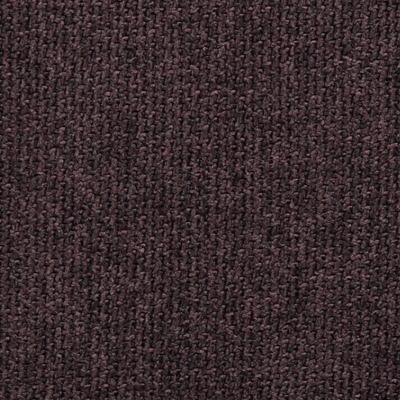 Austin KR 10709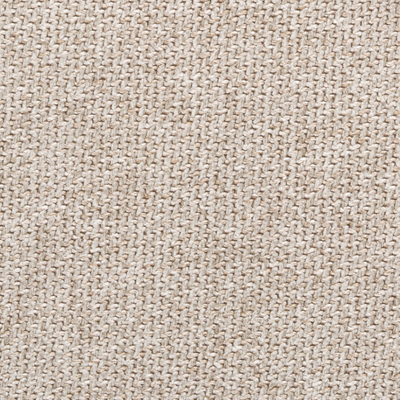 Austin KR 10708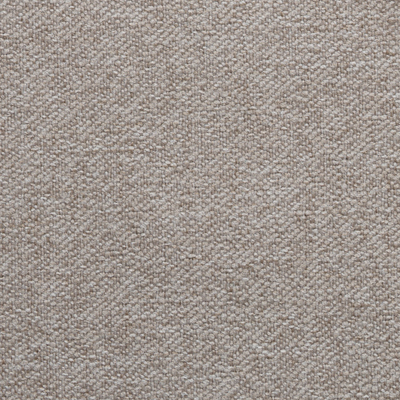 Evolution KR 10715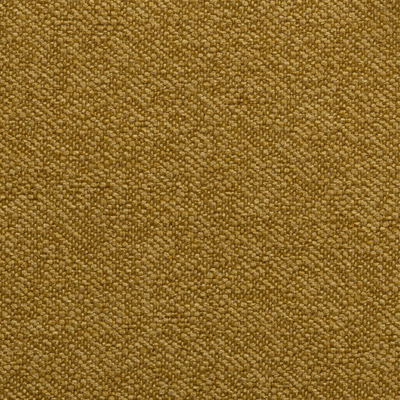 Evolution KR 10716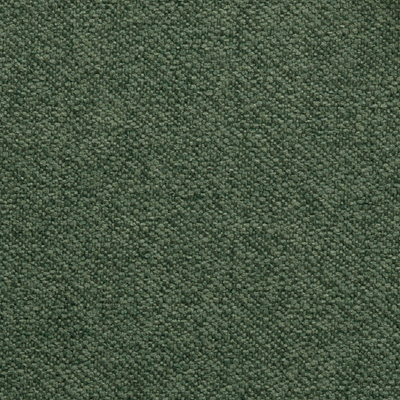 Evolution KR 10717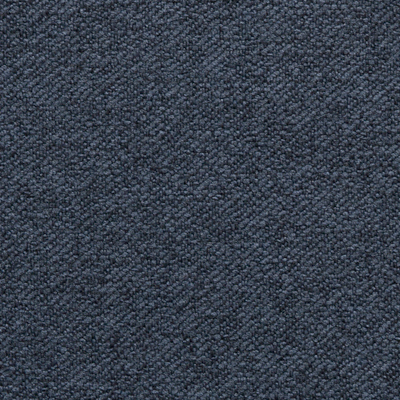 Evolution KR 10718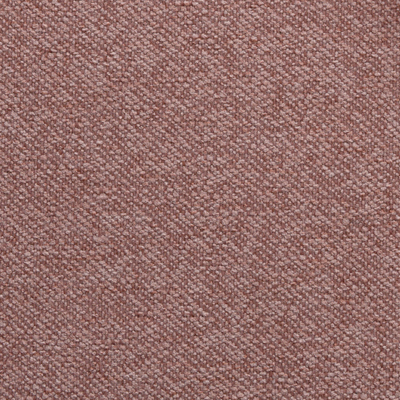 Evolution KR 10719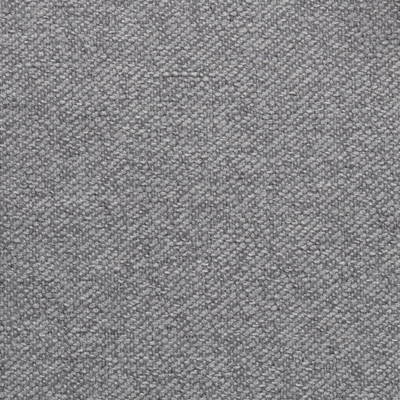 Evolution KR 10720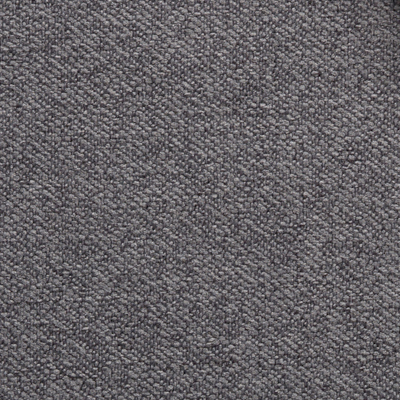 Evolution KR 10721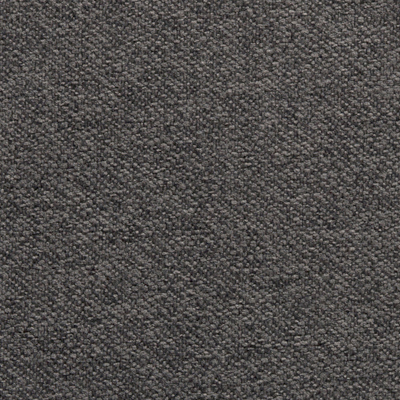 Evolution KR 10722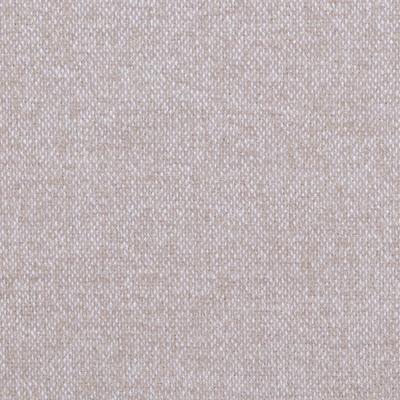 Massimo KR 10723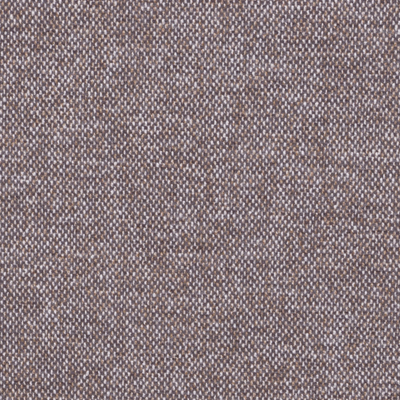 Massimo KR 10724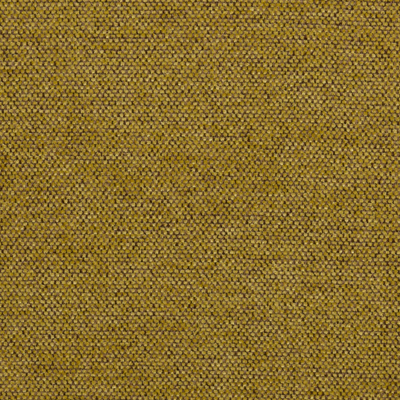 Massimo KR 10725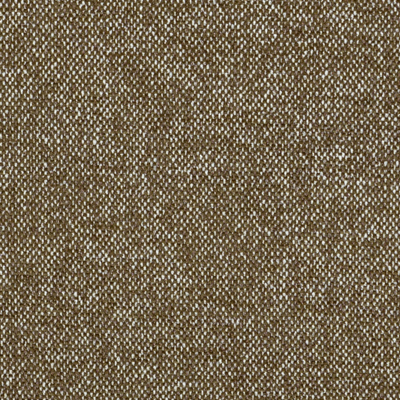 Massimo KR 10726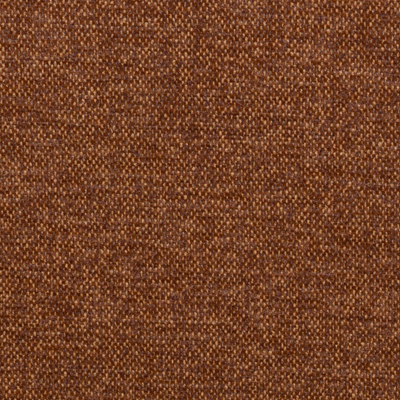 Massimo KR 10727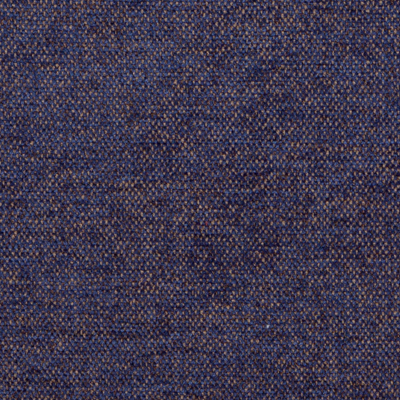 Massimo KR 10729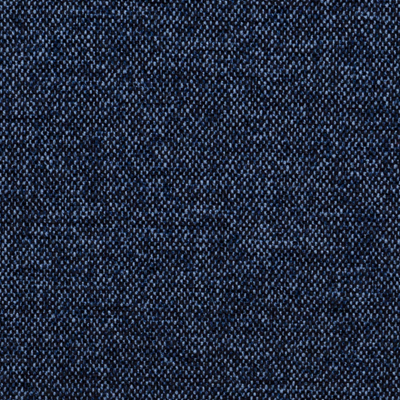 Massimo KR 10730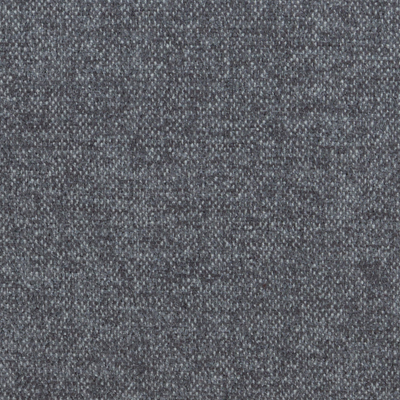 Massimo KR 10731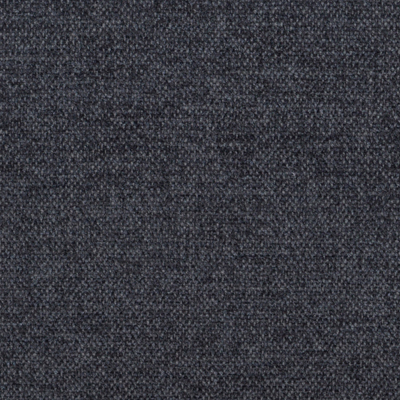 Massimo KR 10732
Price group 2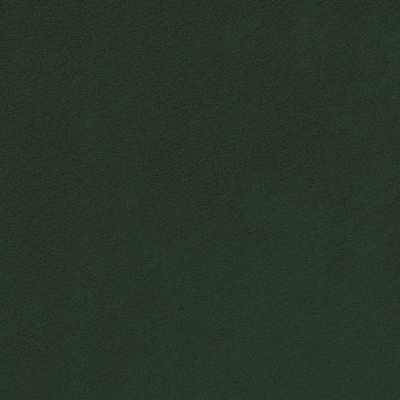 Piano KR 10694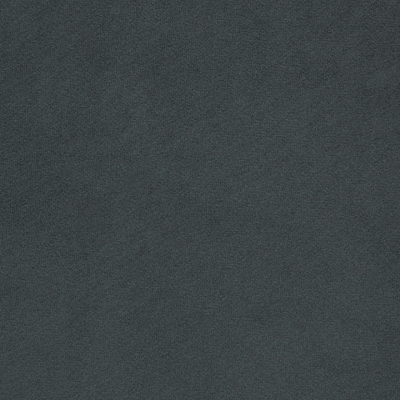 Piano KR 10693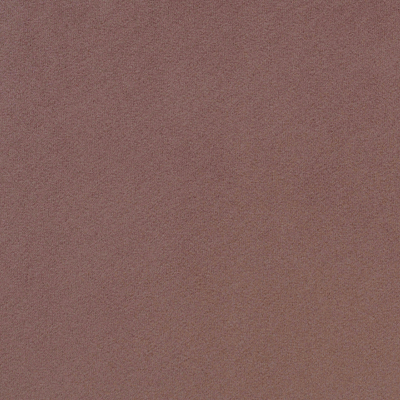 Piano KR 10692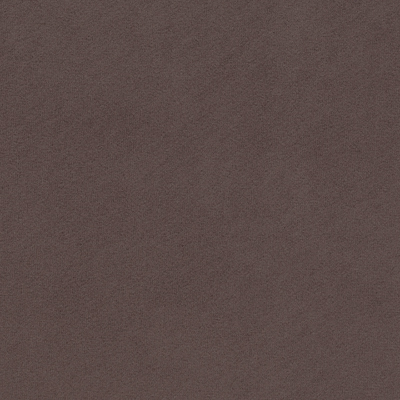 Piano KR 10691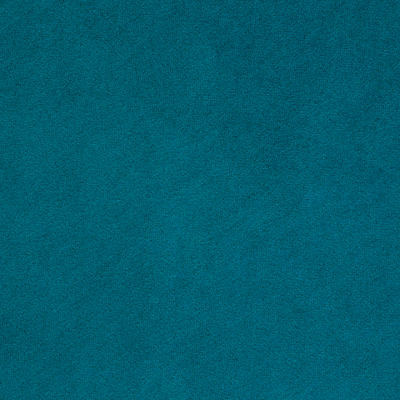 Piano KR 10690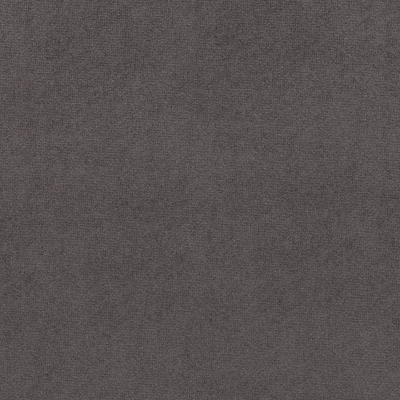 Piano KR 10796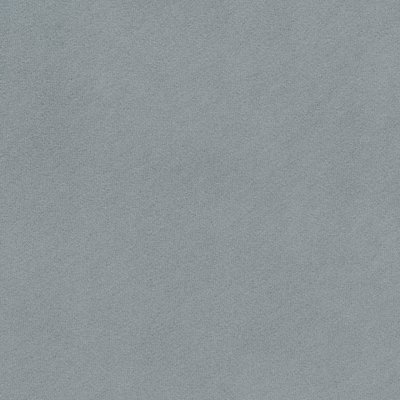 Piano KR 10795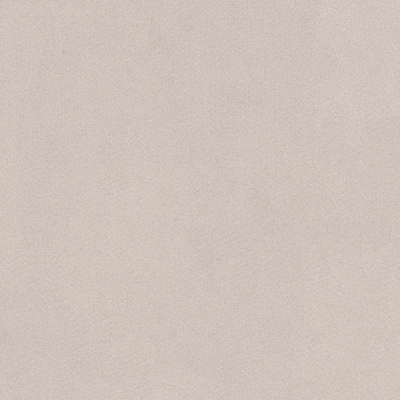 Piano KR 10794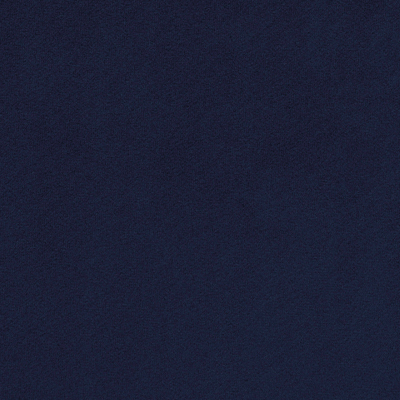 Piano KR 10793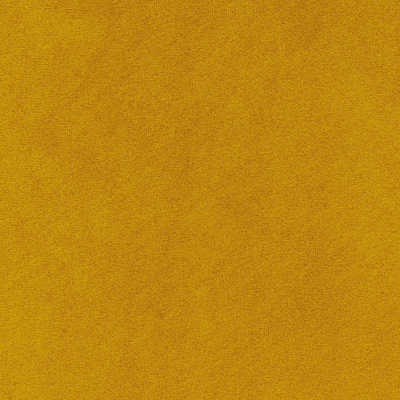 Piano KR 10789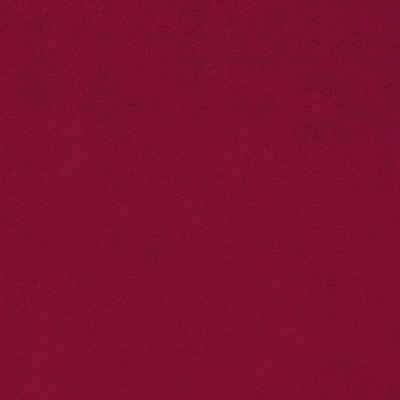 Piano KR 10788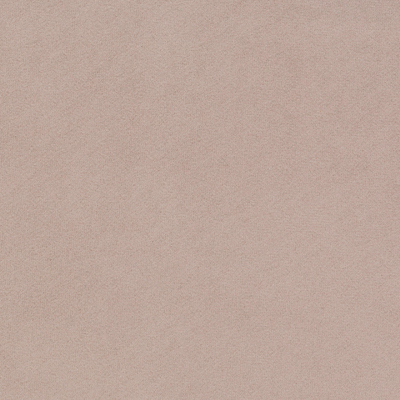 Piano KR 10786
Price group 3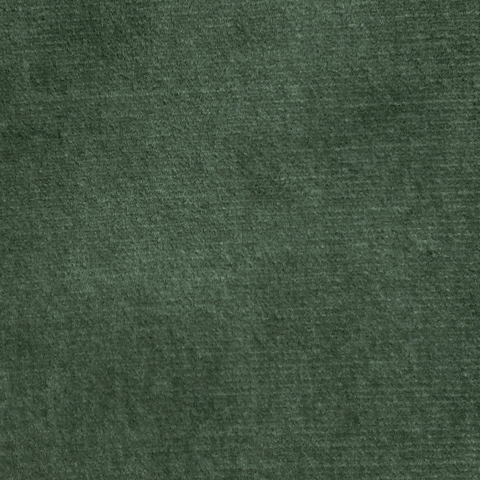 Adore IFC 2380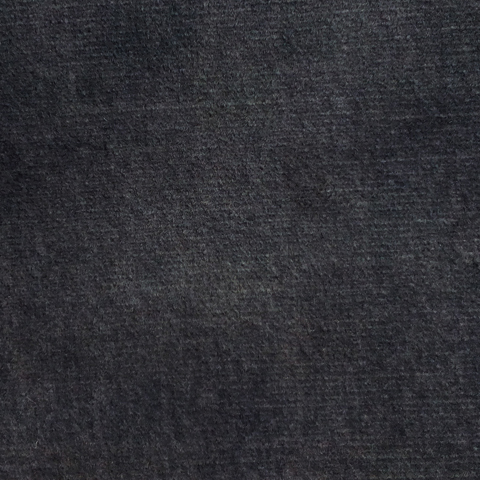 Adore IFC 2381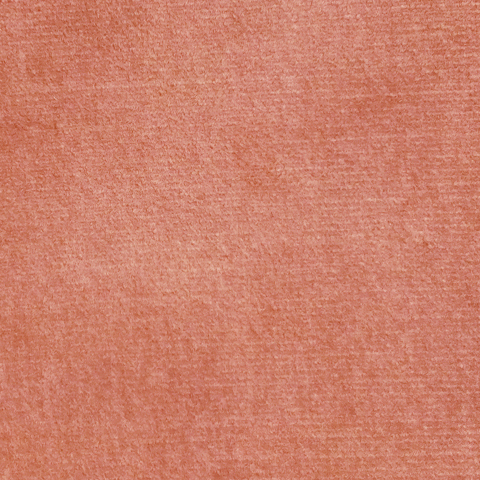 Adore IFC 2382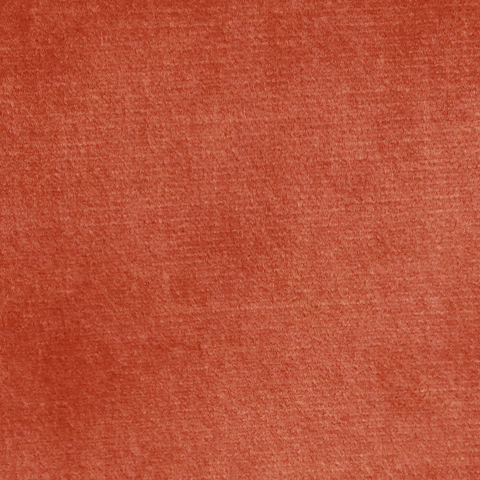 Adore IFC 2383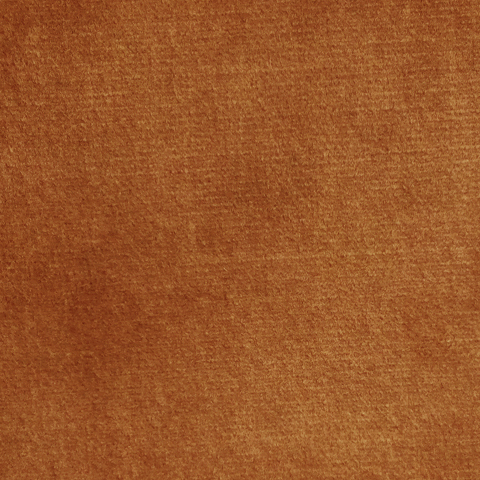 Adore IFC 2384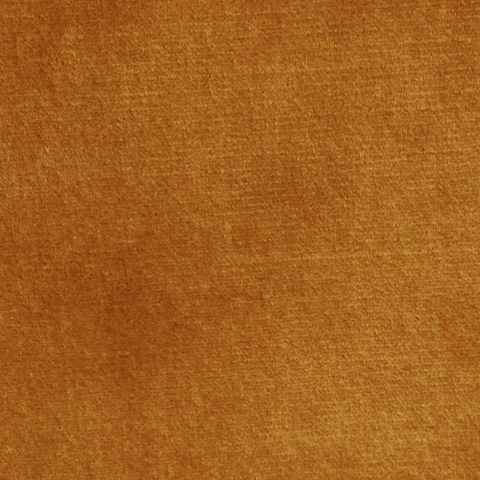 Adore IFC 2385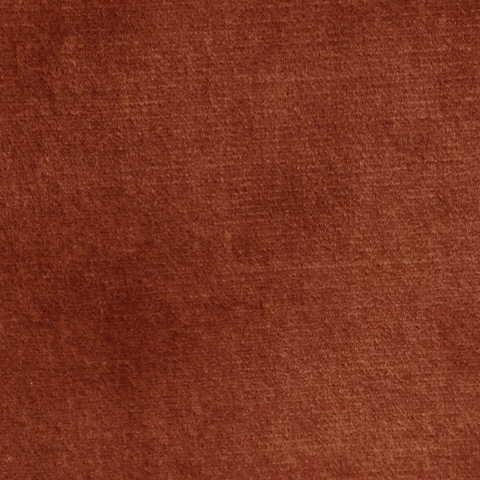 Adore IFC 2386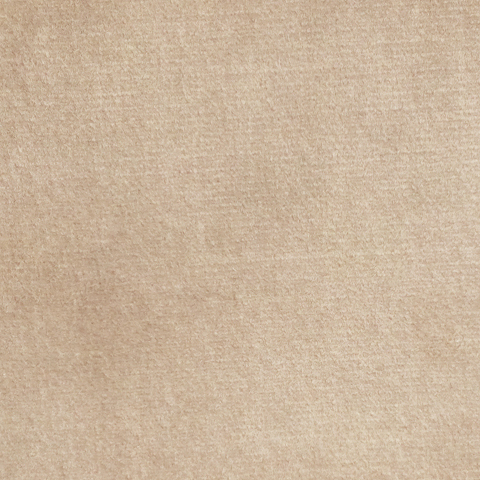 Adore IFC 2387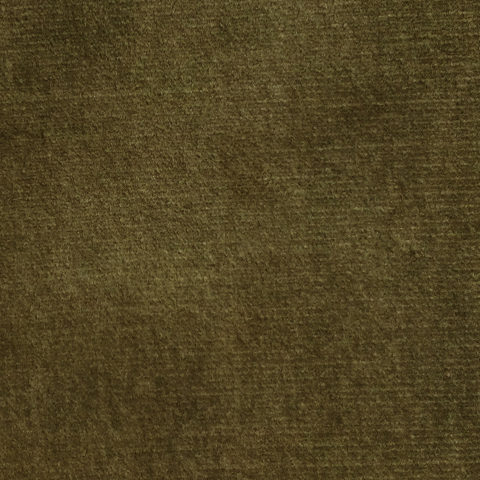 Adore IFC 2388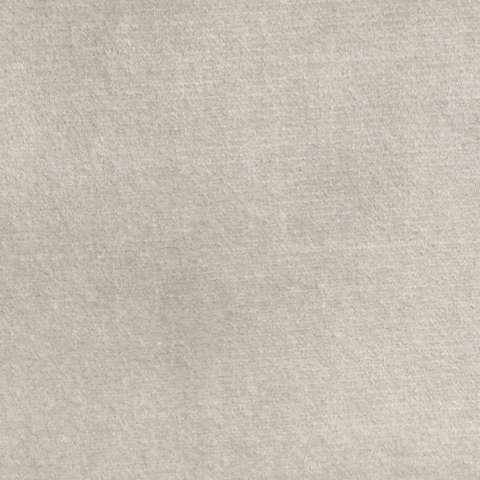 Adore IFC 2389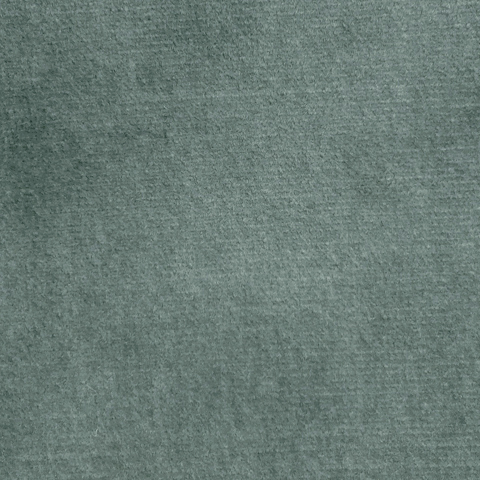 Adore IFC 2390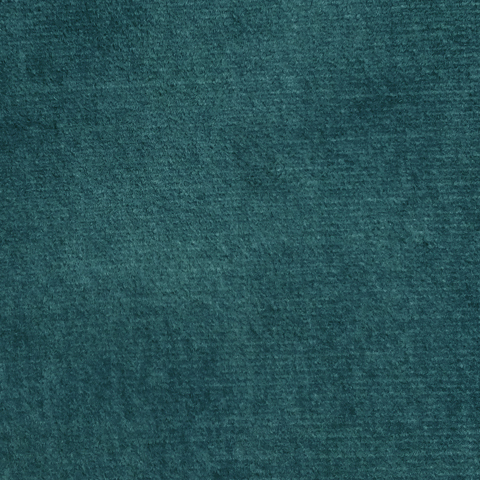 Adore IFC 2391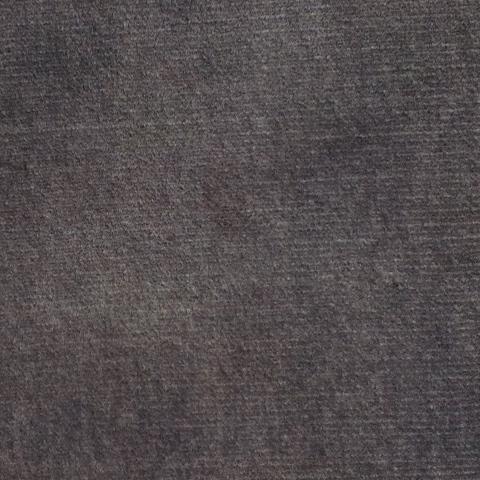 Adore IFC 2392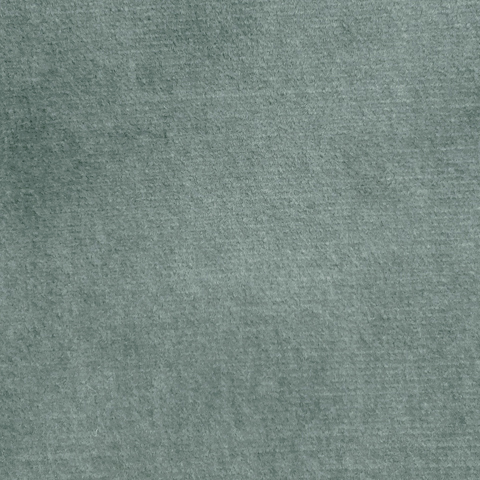 Adore IFC 2393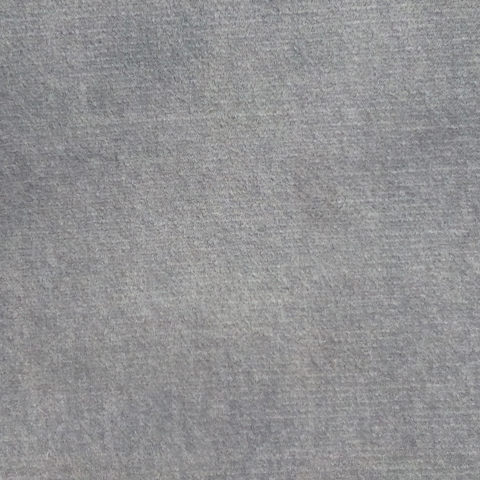 Adore IFC 2394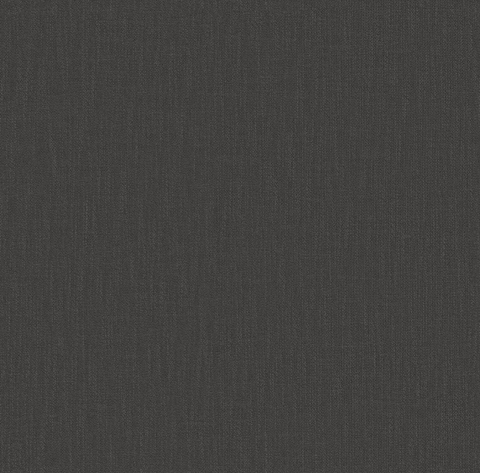 Fiction KNC 95469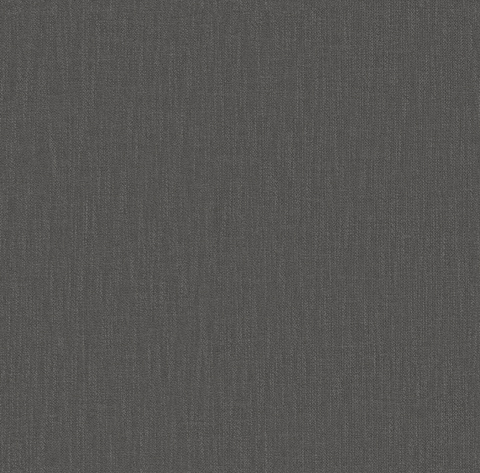 Fiction KNC 95470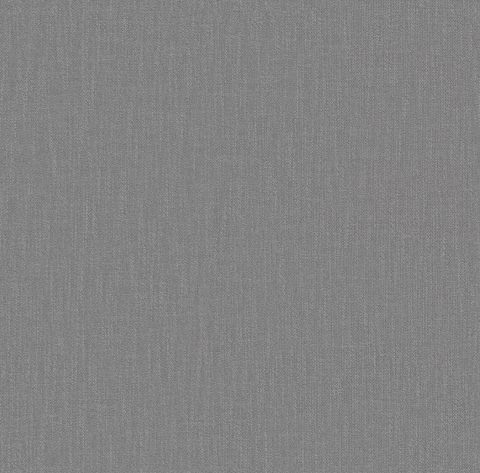 Fiction KNC 95471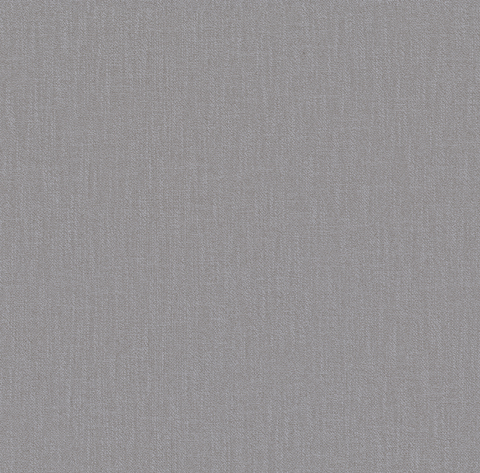 Fiction KNC 95472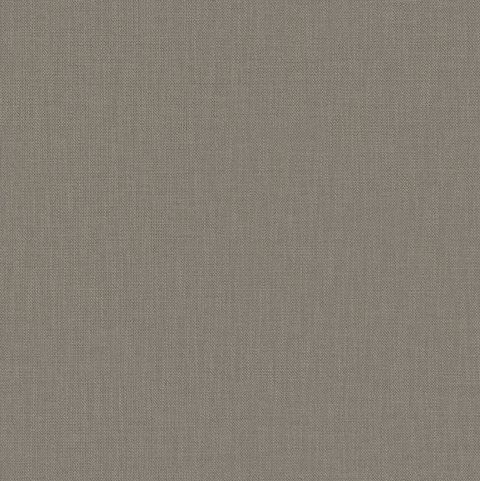 Fiction KNC 95473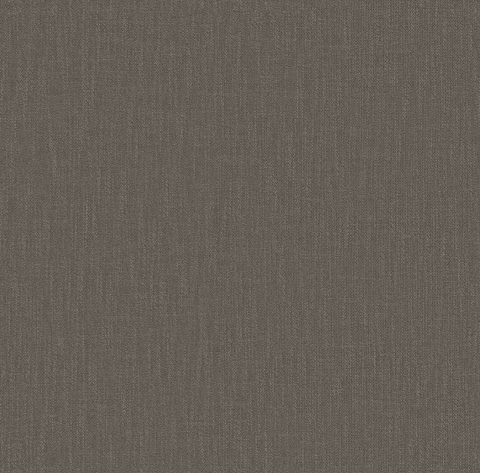 Fiction KNC 95474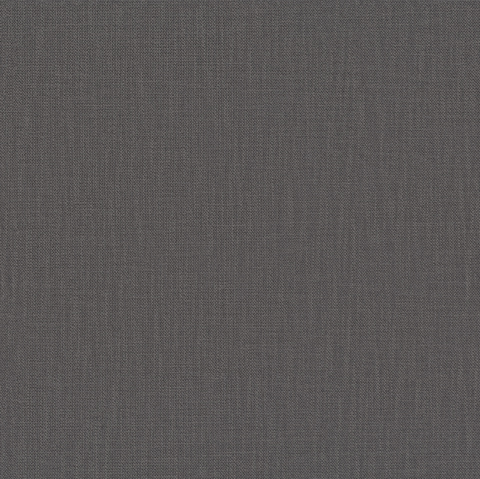 Fiction KNC 95475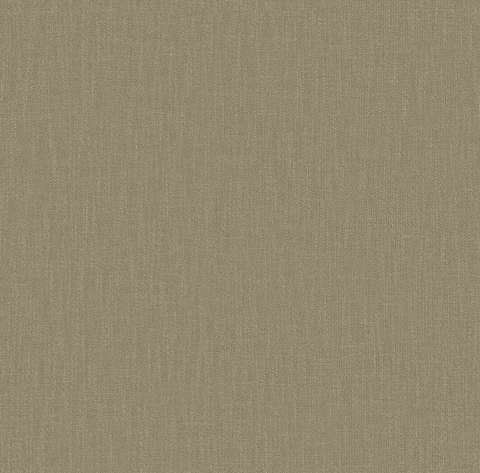 Fiction KNC 95476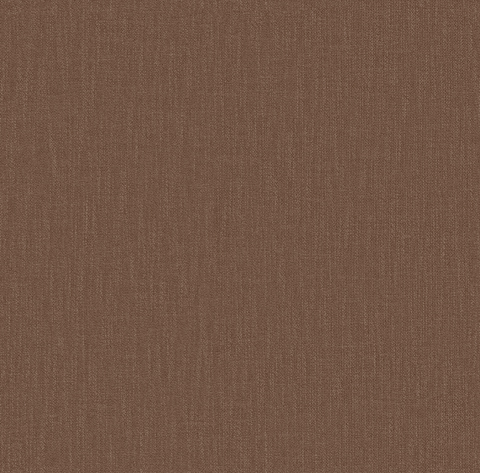 Fiction KNC 95477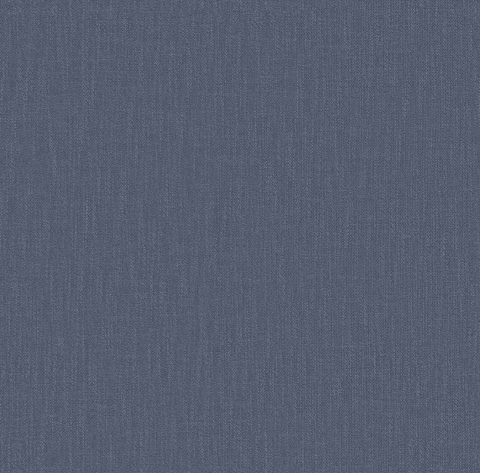 Fiction KNC 95478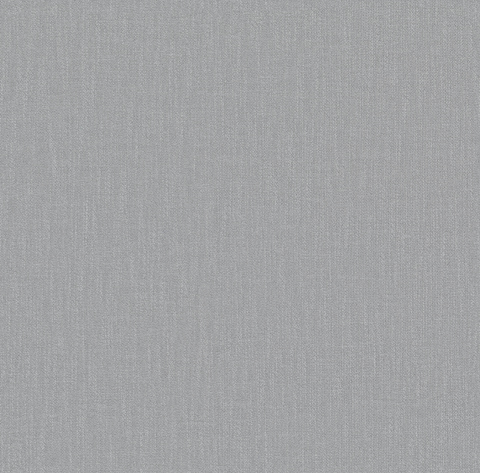 Fiction KNC 95514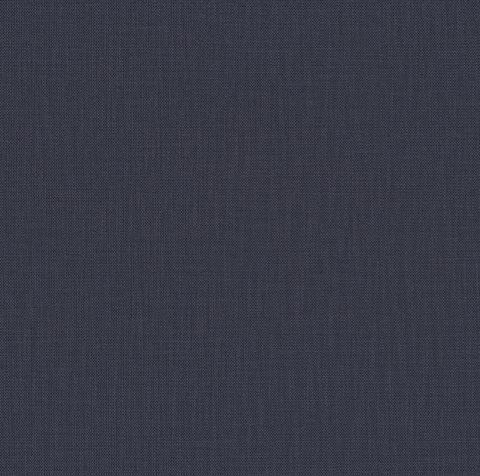 Fiction KNC 95515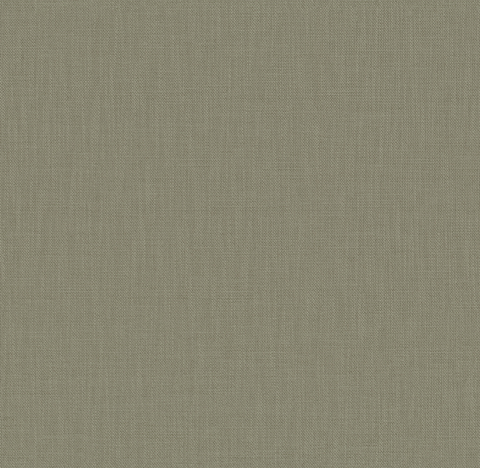 Fiction KNC 95516
Price group 4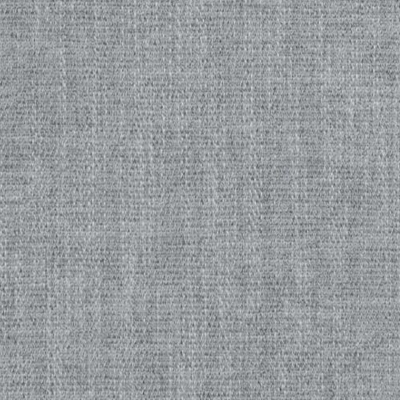 Pura KNC 71069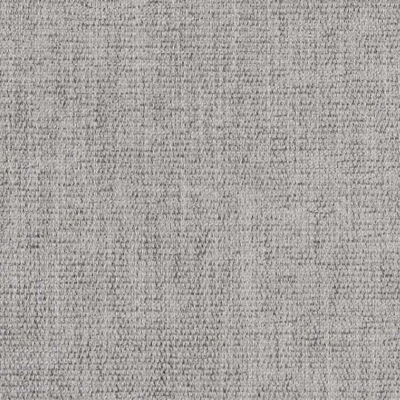 Pura KNC 71070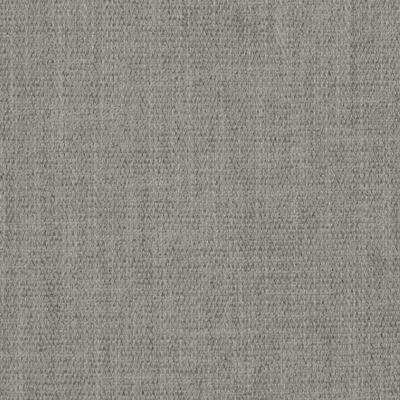 Pura KNC 71071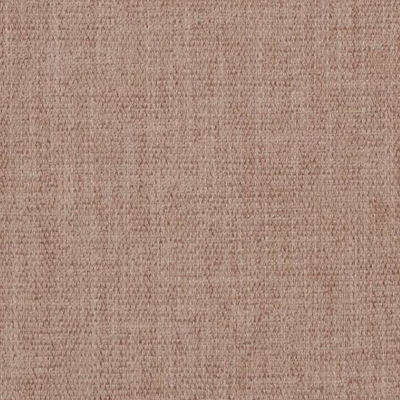 Pura KNC 71072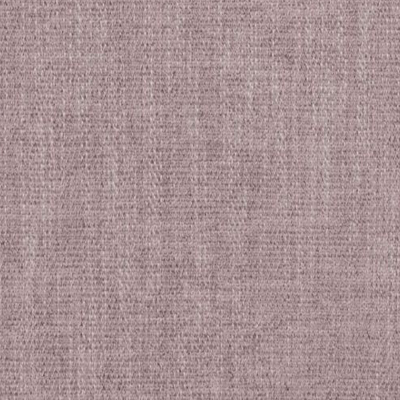 Pura KNC 71073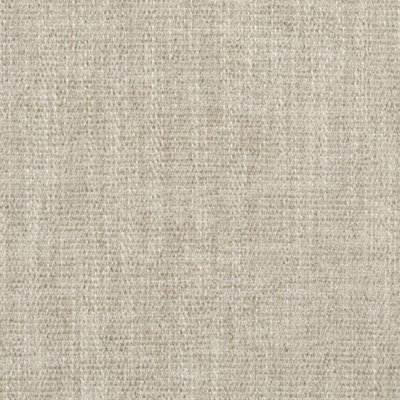 Pura KNC 71075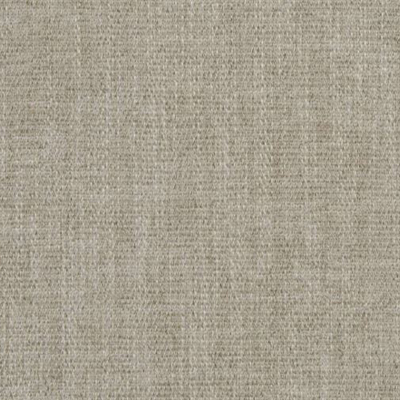 Pura KNC 71076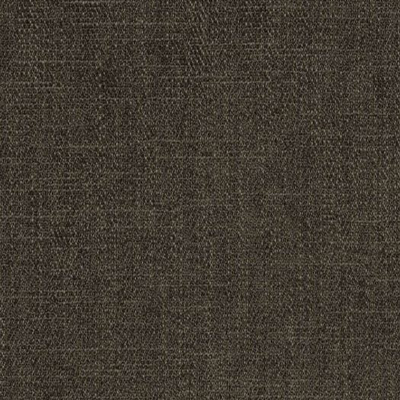 Pura KNC 71077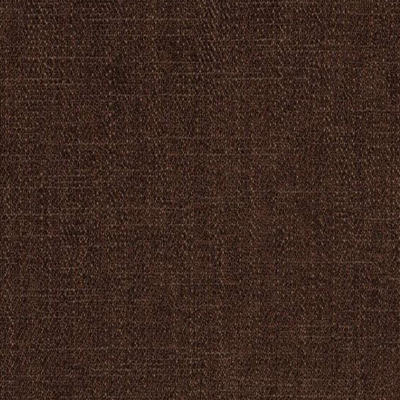 Pura KNC 71078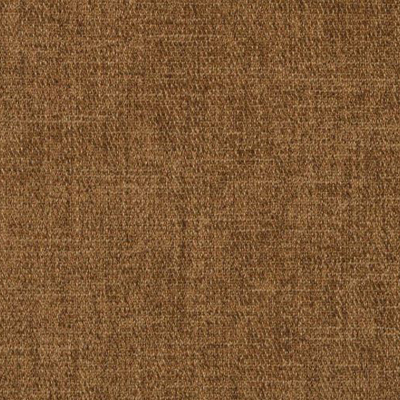 Pura KNC 71079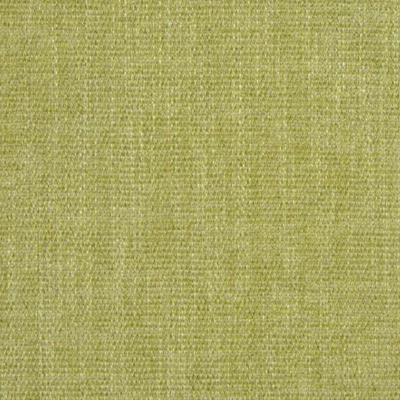 Pura KNC 71080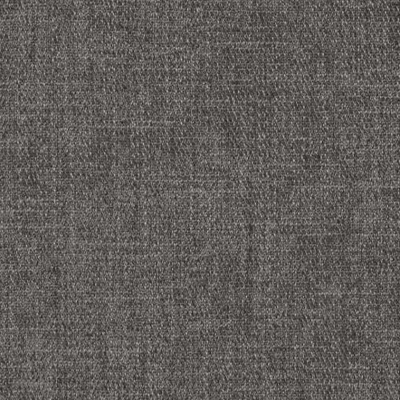 Pura KNC 71081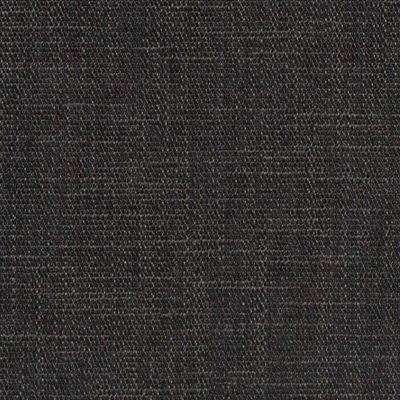 Pura KNC 71082
Price group 5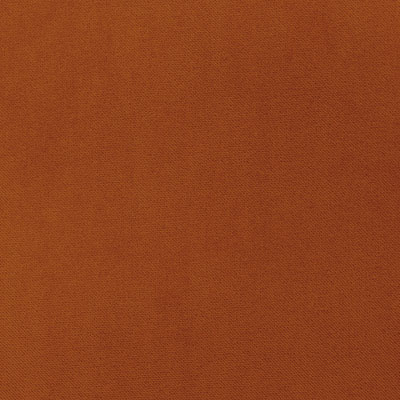 Napoli KR 10686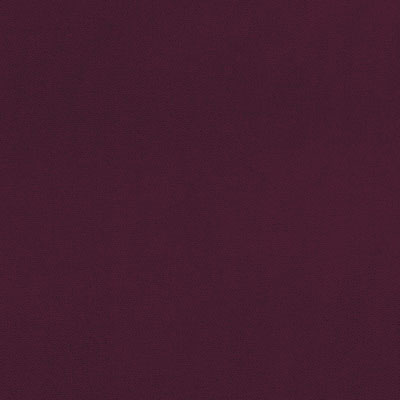 Napoli KR 10687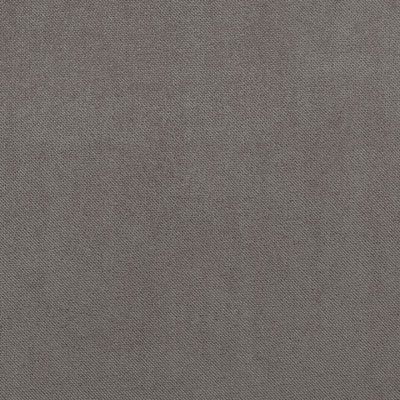 Napoli KR 10688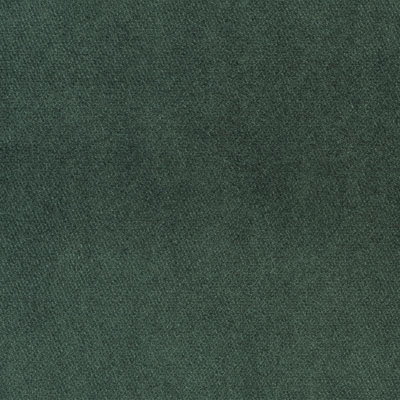 Napoli KR 10689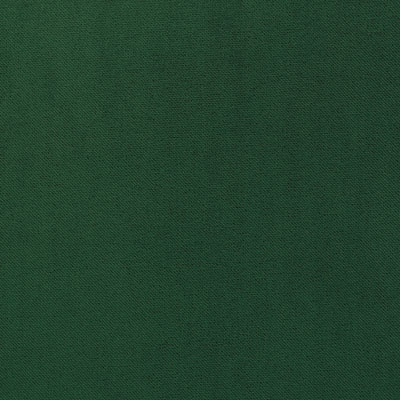 Napoli KR 10705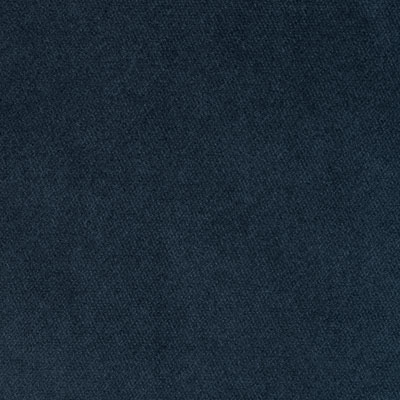 Napoli KR 10706
Napoli KR 10763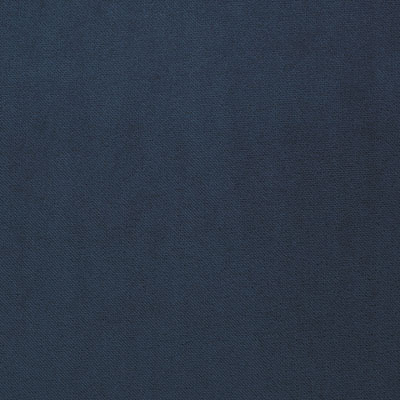 Napoli KR 10764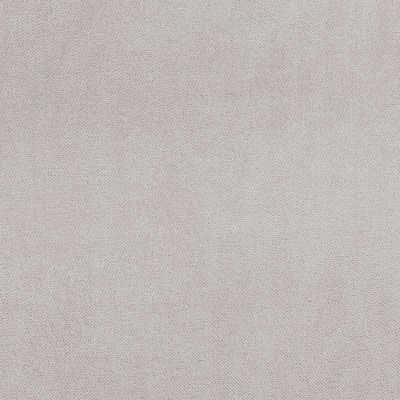 Napoli KR 10765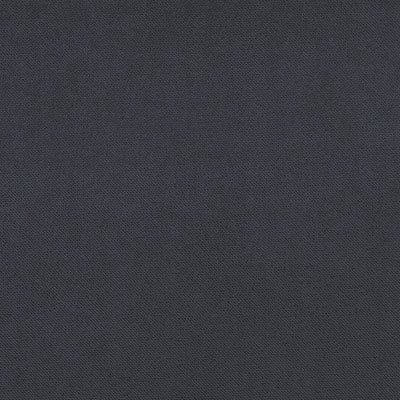 Napoli KR 10767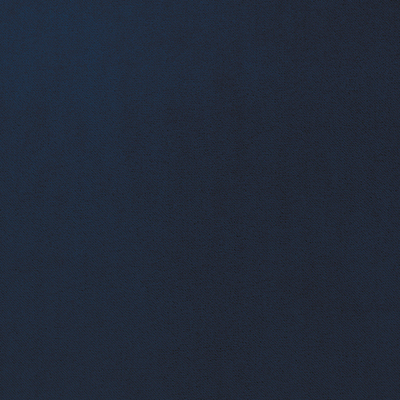 Napoli KR 10707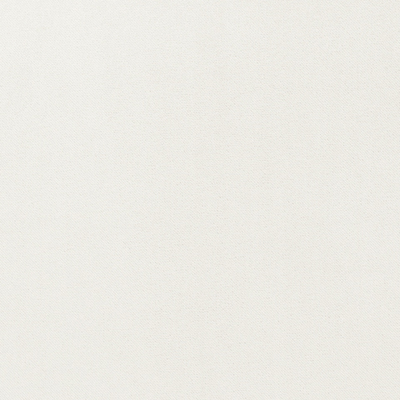 Napoli KR 10753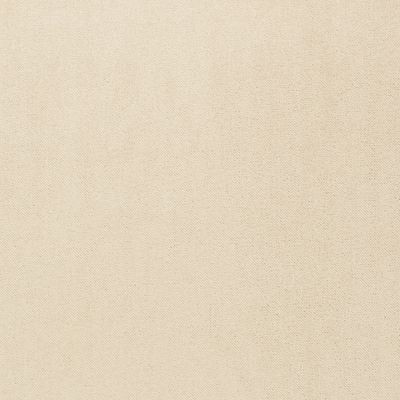 Napoli KR 10754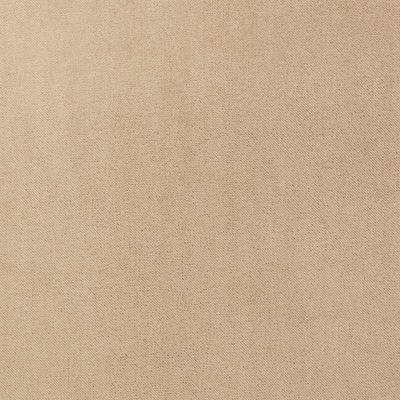 Napoli KR 10755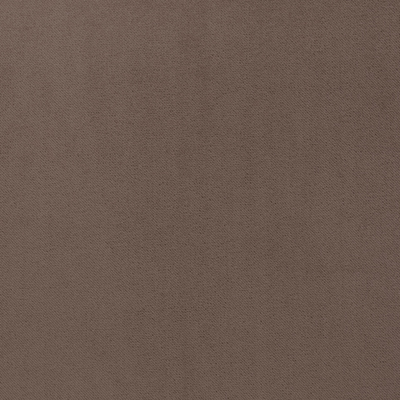 Napoli KR 10756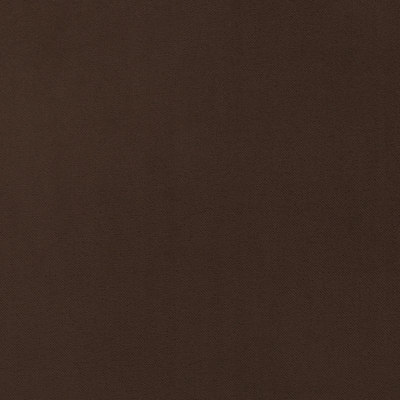 Napoli KR 10757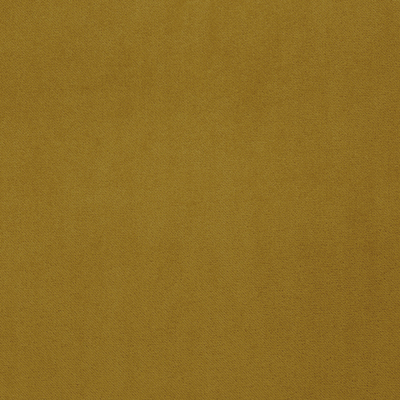 Napoli KR 10758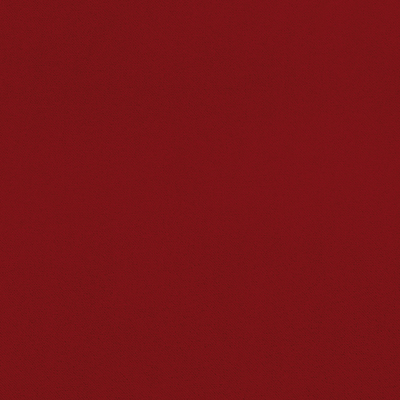 Napoli KR 10759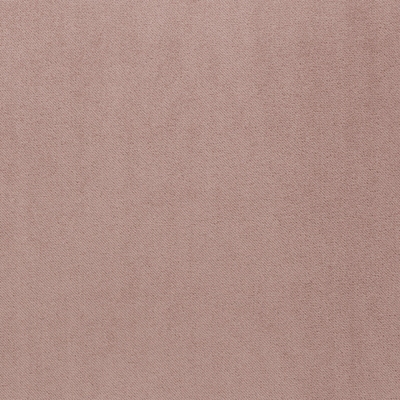 Napoli KR 10760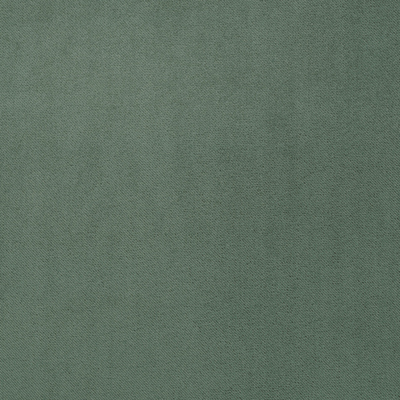 Napoli KR 10761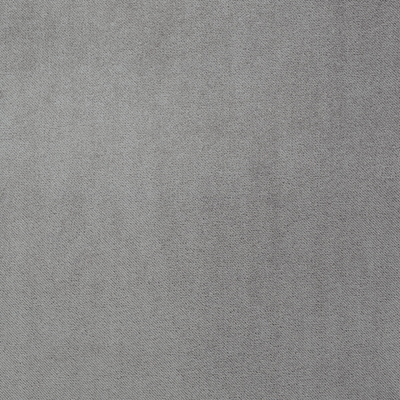 Napoli KR 10762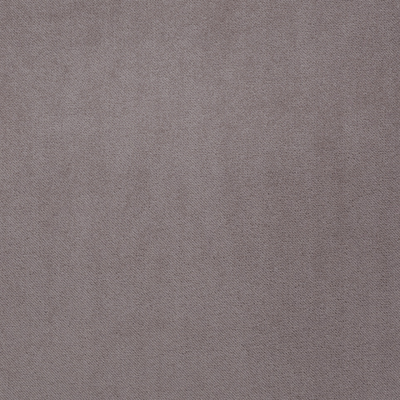 Napoli KR 10766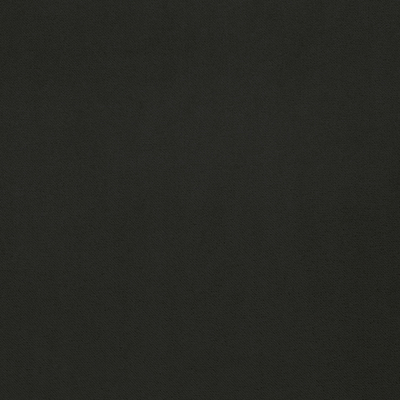 Napoli KR 10768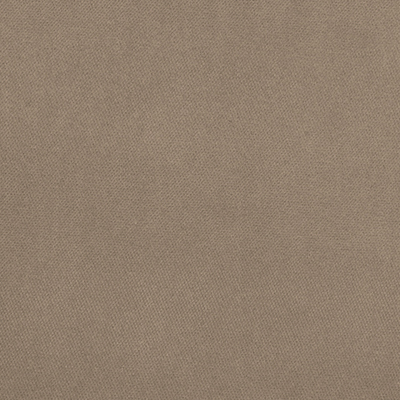 Napoli KR 10769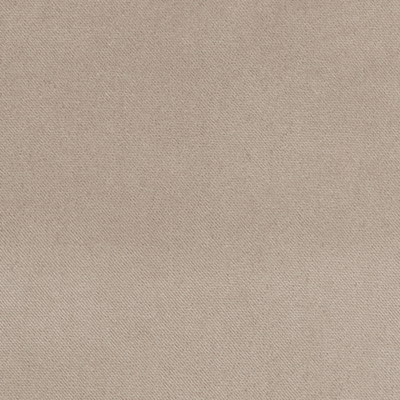 Napoli KR 10770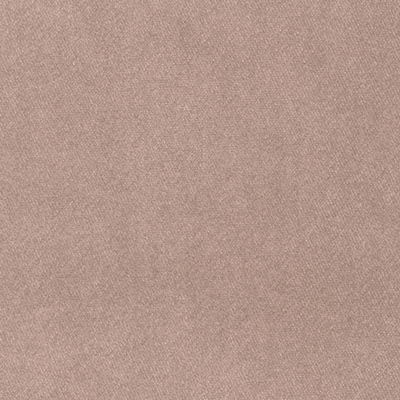 Napoli KR 10771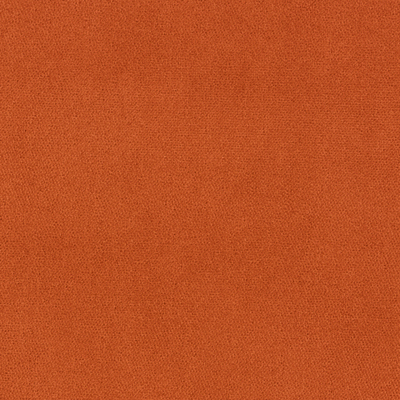 Napoli KR 10772
Wood samples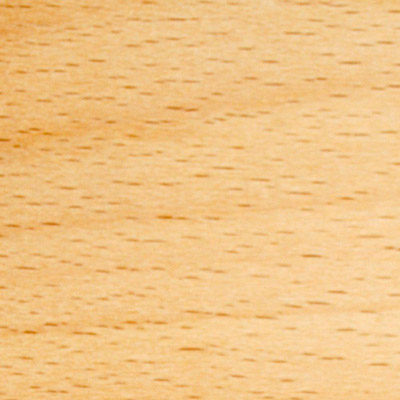 Untreatednatural beech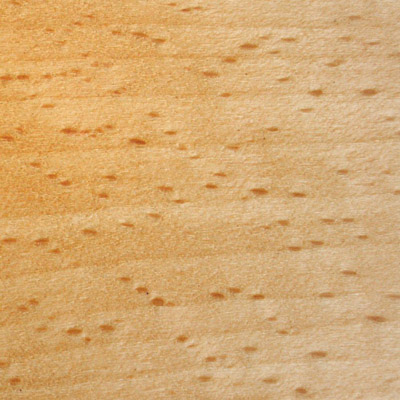 Natural beech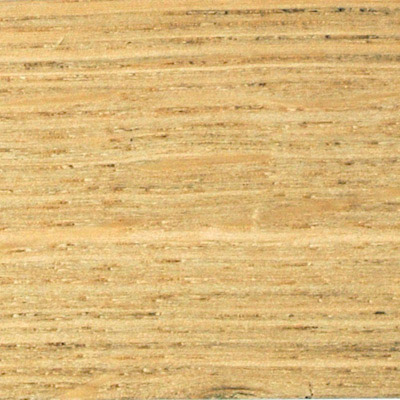 Natural oak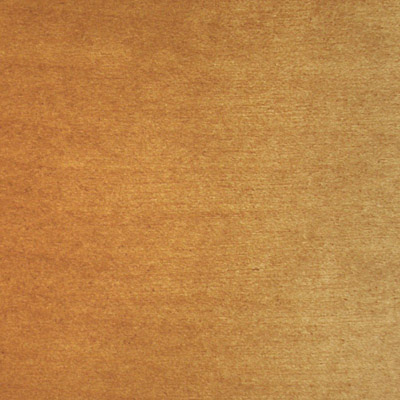 Alder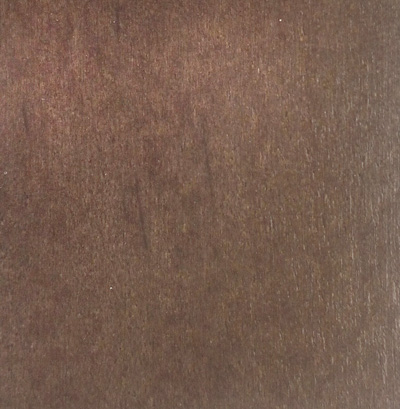 Walnut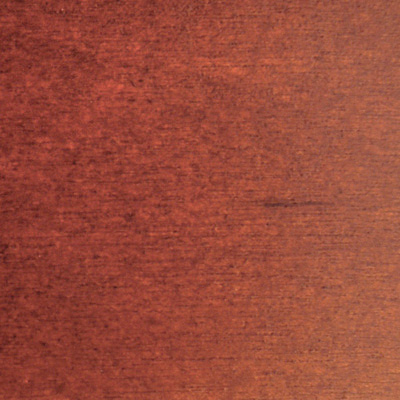 Cherry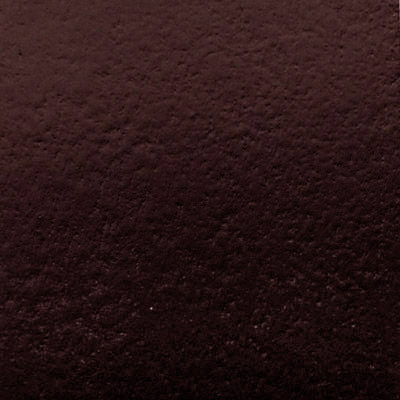 Antique cherry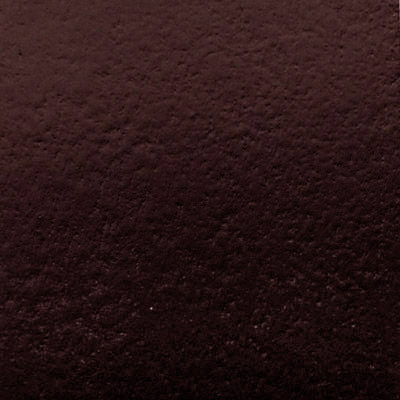 Wenge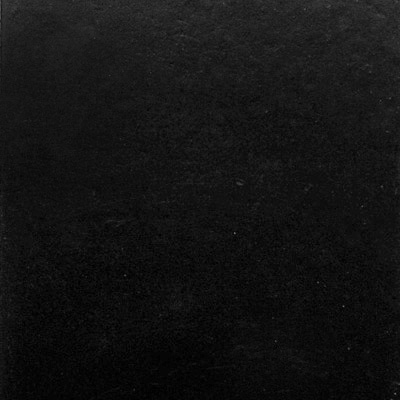 Black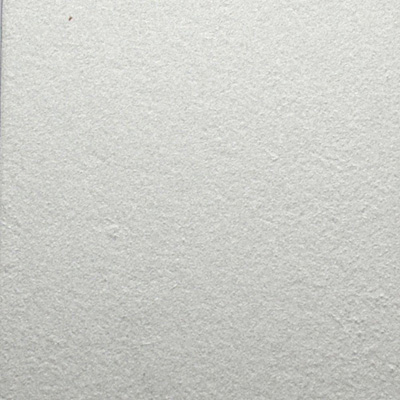 Silver